Mon, 20 Jan 2014, 10:04 AM



Division Seven Awards Ceremony



Courtesy of Bob Johnson


Photo copyright 2014 Bob Johnson Photography





LAS VEGAS --
Bob Johnson captured a few photos from the Division Seven awards ceremony.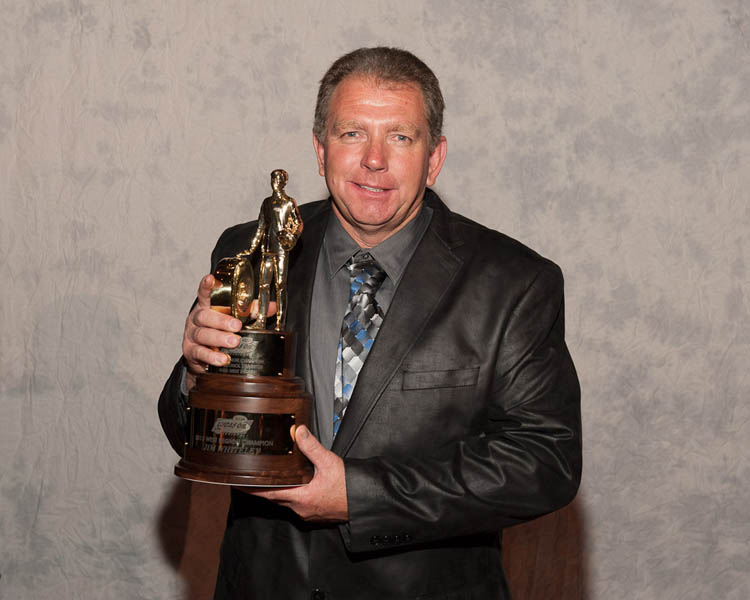 Jim Whiteley won Top Alcohol Dragster in the West Region for the second consecutive year.
He had won Top Alcohol Dragster in Division Seven for four consecutive years prior to the new Regional format.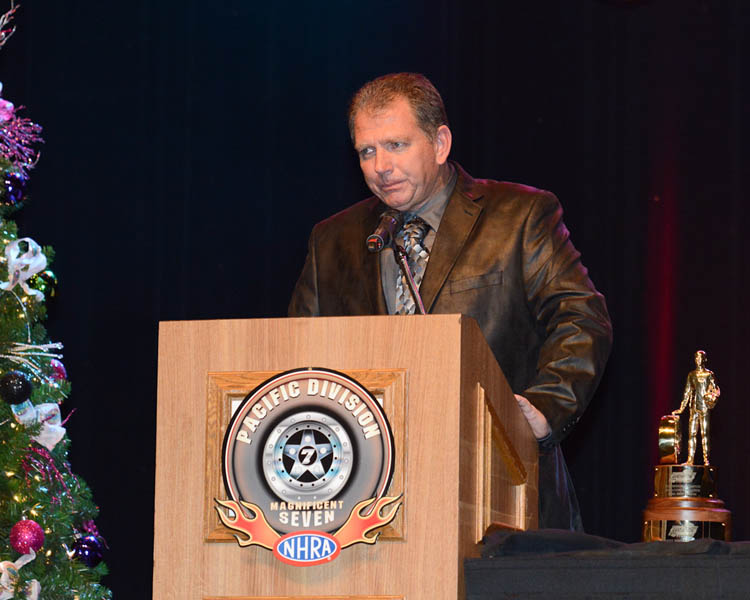 Jim Whiteley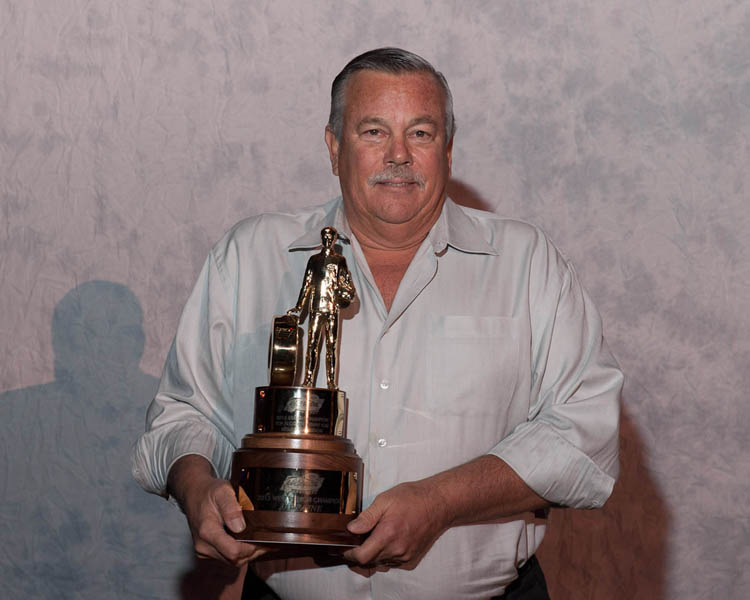 Jay Payne won his first Regional title in Top Alcohol Funny Car.
He has won 13 Divisional titles seven in TAFC, five in Tad and one in Super Stock.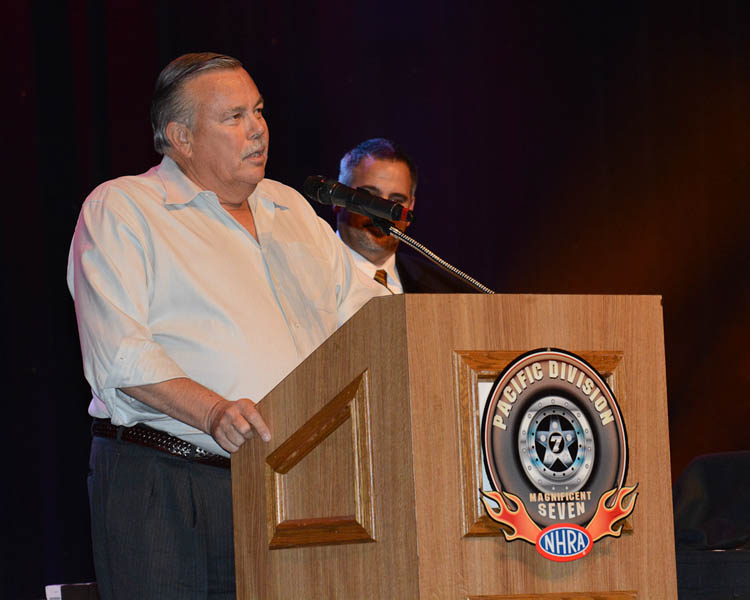 Jay Payne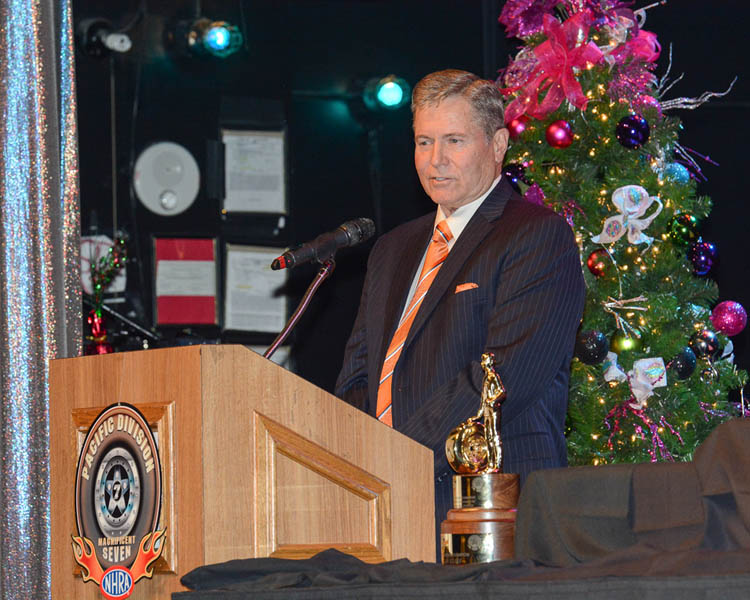 Alan Ellis won his first Division Seven Competition Eliminator tile.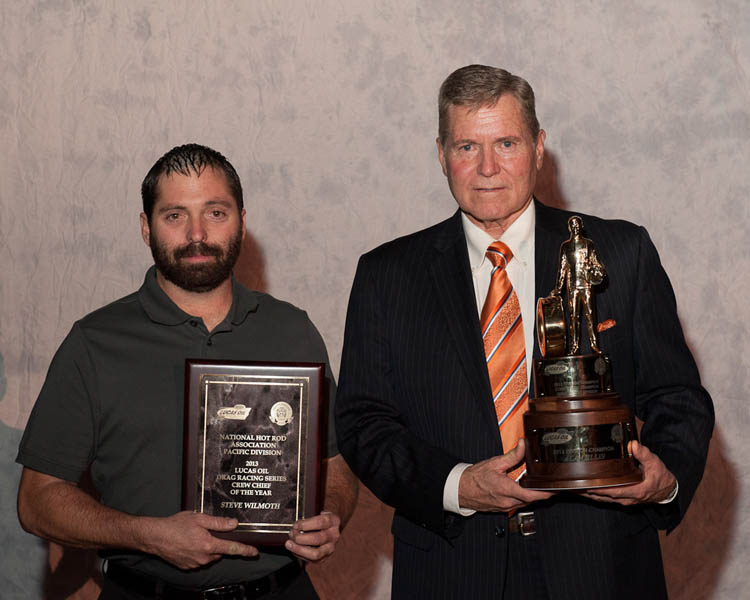 LODRS Crew Chief of the Year, Steve Wilmoth and Alan Ellis.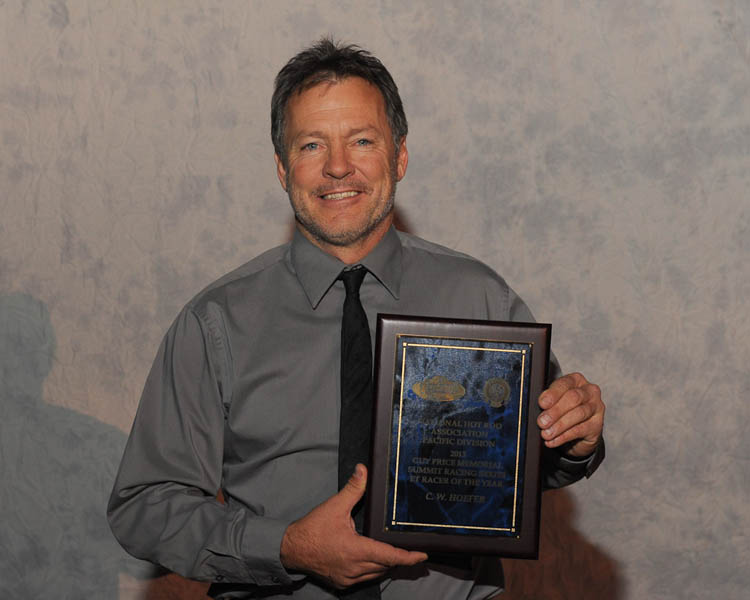 C.W. Hoefer won the Guy Price Memorial Summit ET Racer of the Year.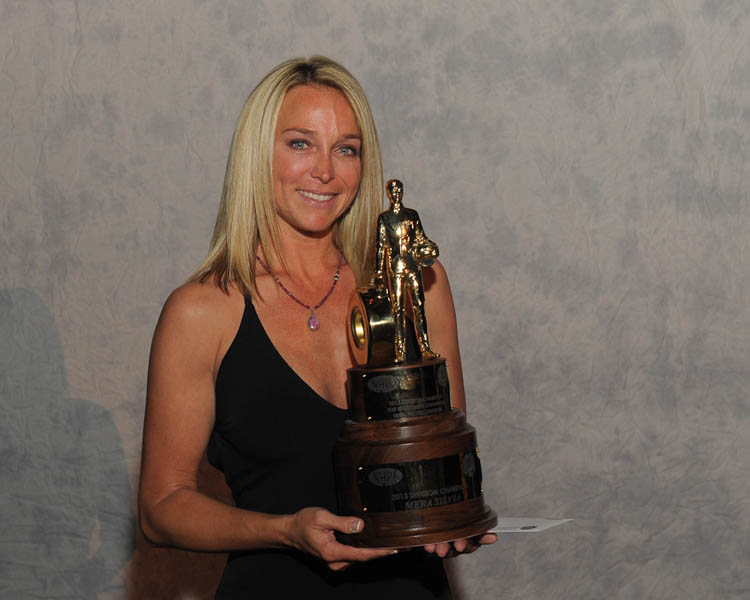 Mera Silvia won the LODRS Sportsman Driver of the Year and Top Sportsman championship.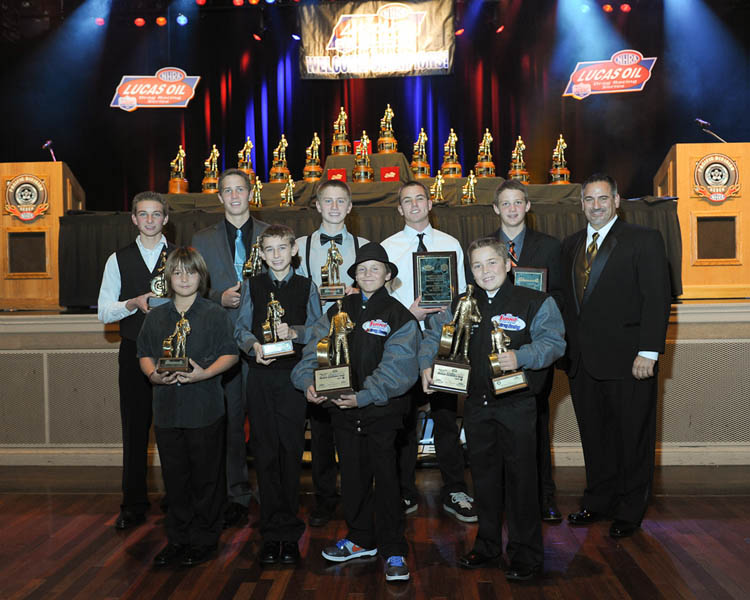 Summit Jr Dragster Champions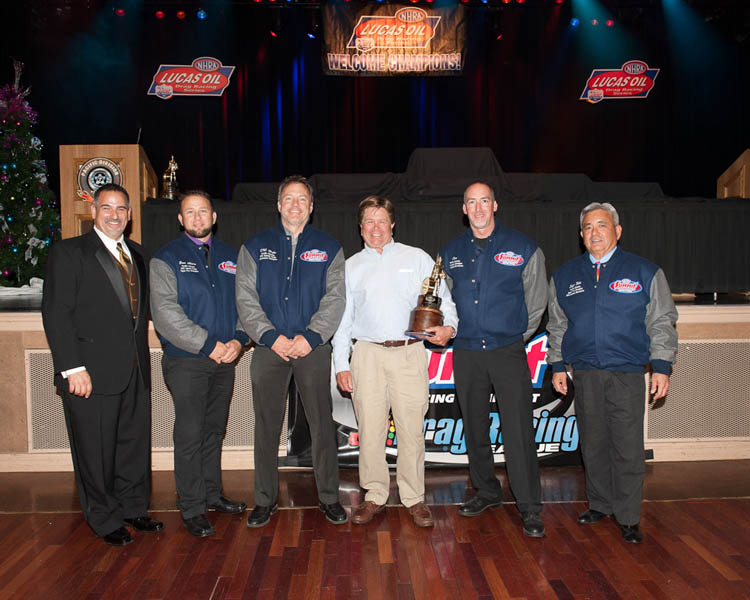 Summit ET Champions: L to R: M Rice, Jesse Adams, C.W. Hoefer, Rick Reynolds, Tom Medlin, Roger Kato.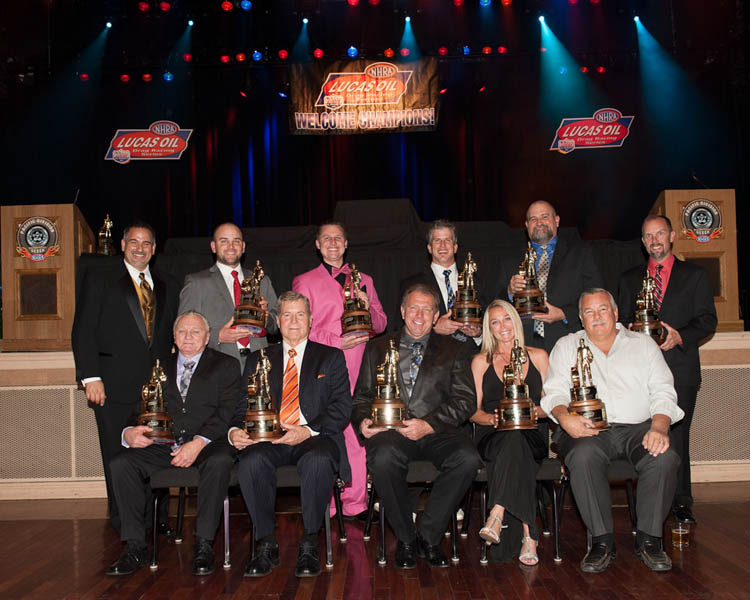 LODRS Champions: seated, L to R: Robert Cruzen, Alan Ellis, Jim Whiteley, Mera Silvia, & Jay Payne.
Standing: Mike Rice, Jake Morris, Justin Lamb, Denny Alves, Al Alguire, Mike Wiblishouser.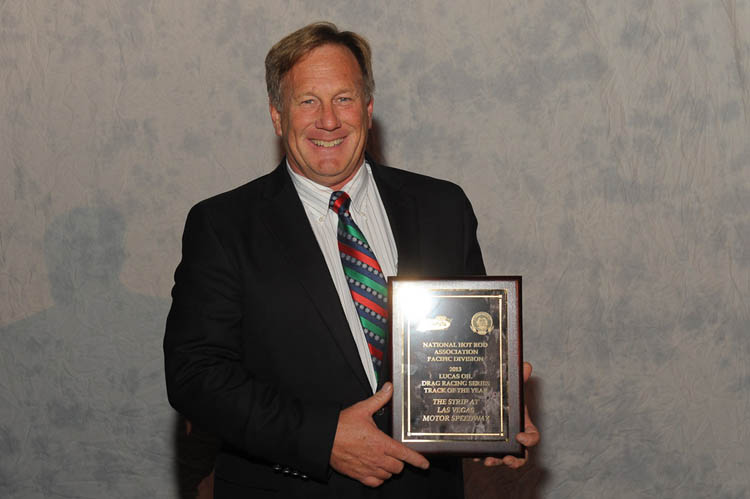 Jeff Foster accepts the LODRS Track of the Year for The Strip at Las Vegas Motor Speedway.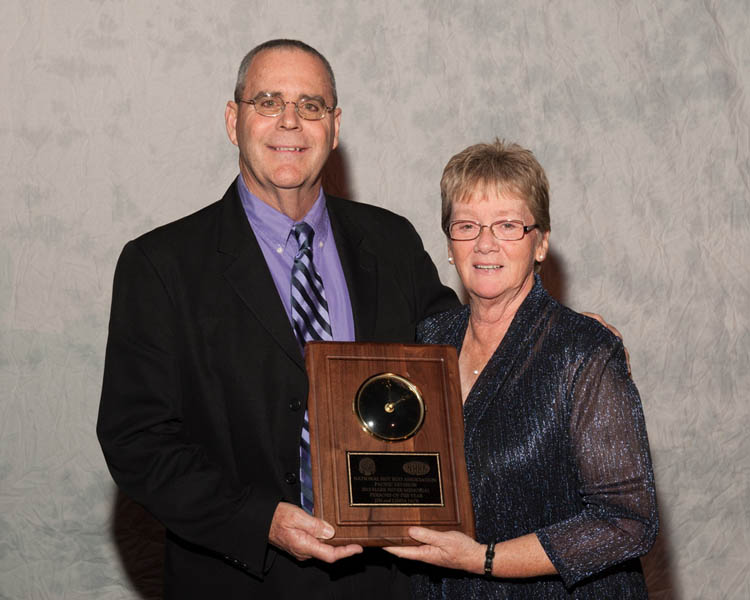 Jim and Linda Jack were presented the Mark Niver Memorial Persons of the Year.