Fri, 23 Aug 2013, 18:34 PM



Auto Imagery Editor's Choice






Photo copyright 2013 Auto Imagery, Inc.





BRAINERD, Minn. --
The following Lucas Oil Drag Racing Series photos are chosen from Auto Imagery's collection of photos from the 32nd annual Lucas Oil NHRA Nationals at Brainerd International Raceway. These photos and all photos from last weekend are available for purchase at
www.autoimagery.com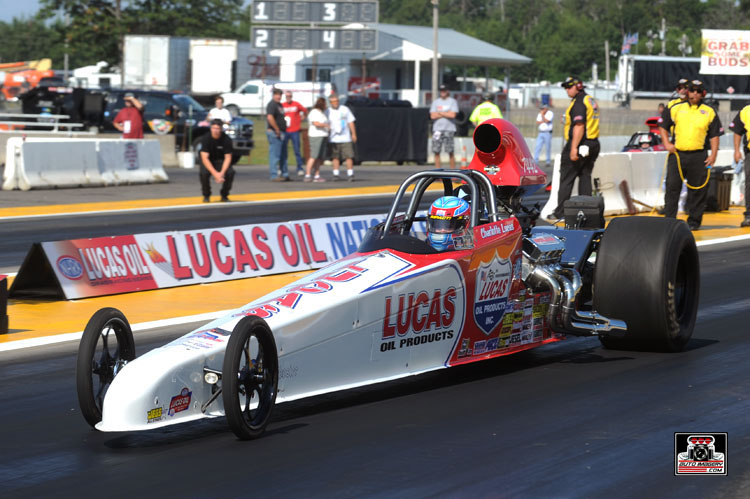 Charlotte Lucas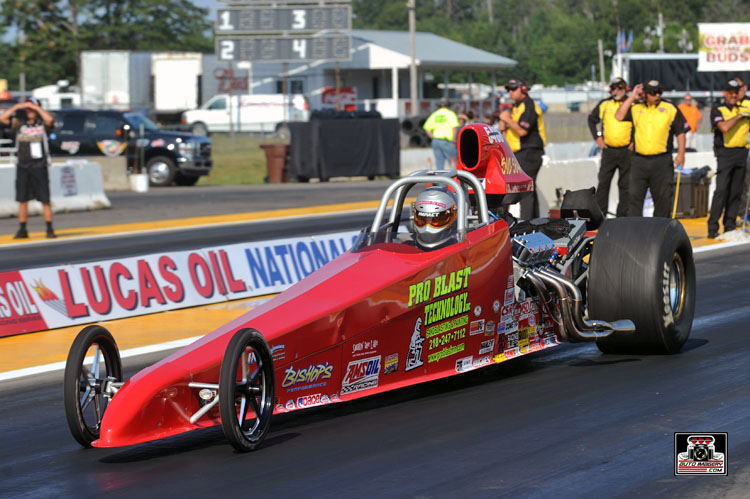 Ed Shaughnessy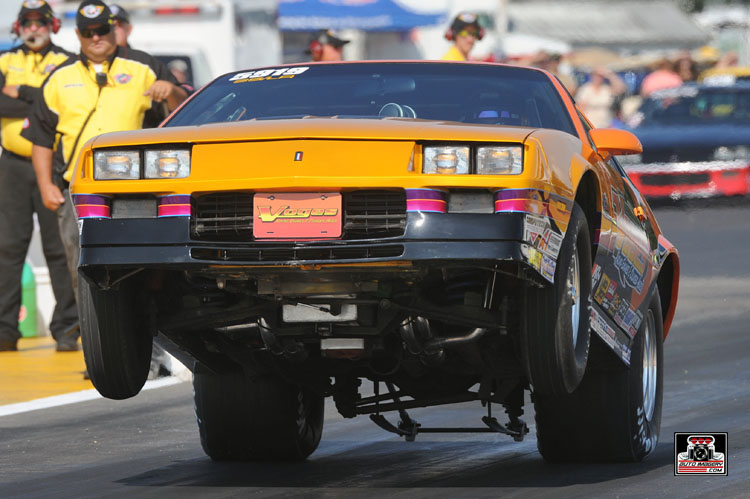 Travis Sorokie in his SS/LA '85 Camaro.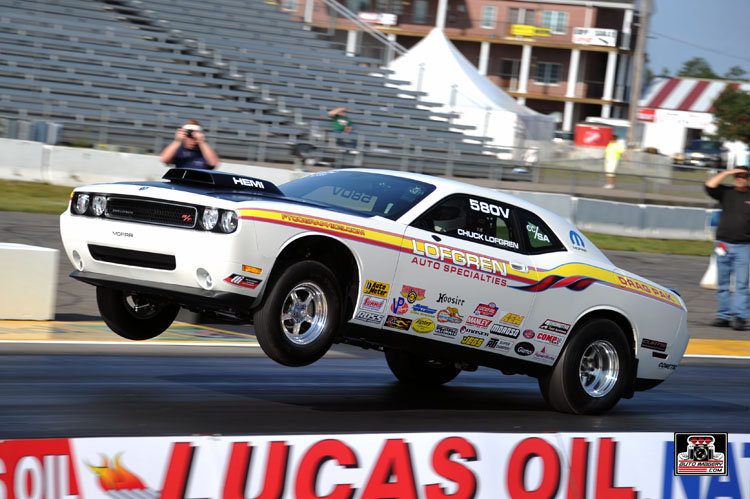 Chuck Lofgrenin his CC/SA '10 Challenger.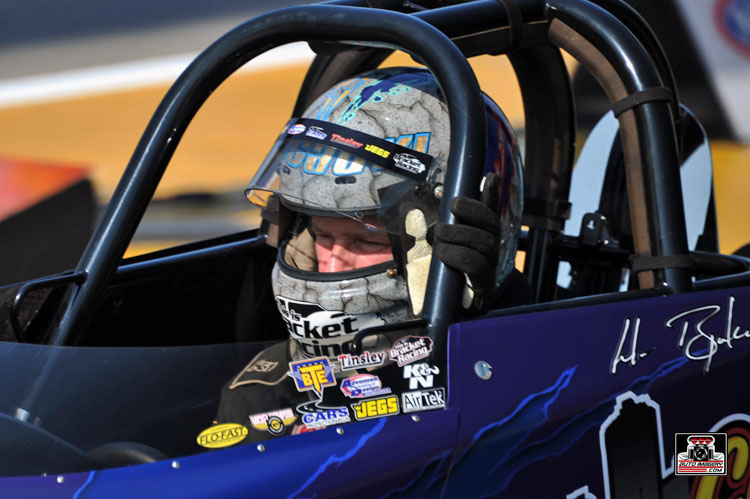 Luke Bogacki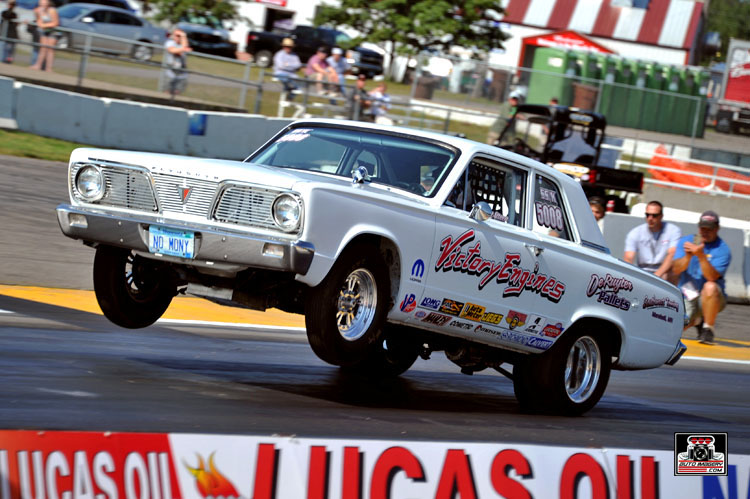 Matt Steen in his SS/K '66 Valiant.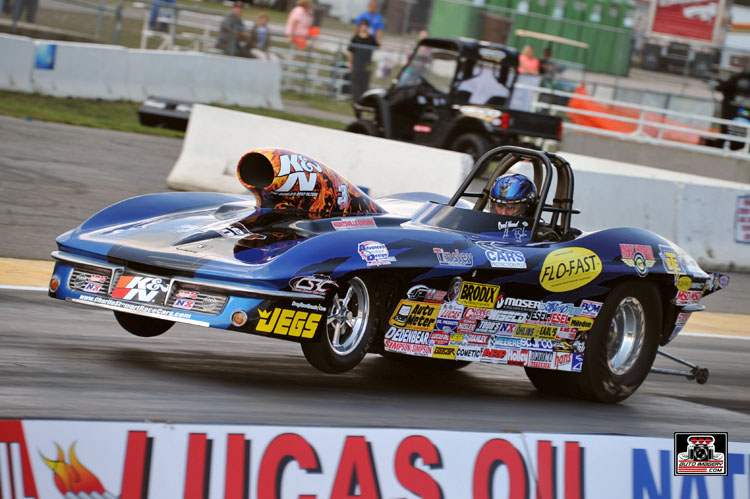 Luke Bogacki in his Super Gas car.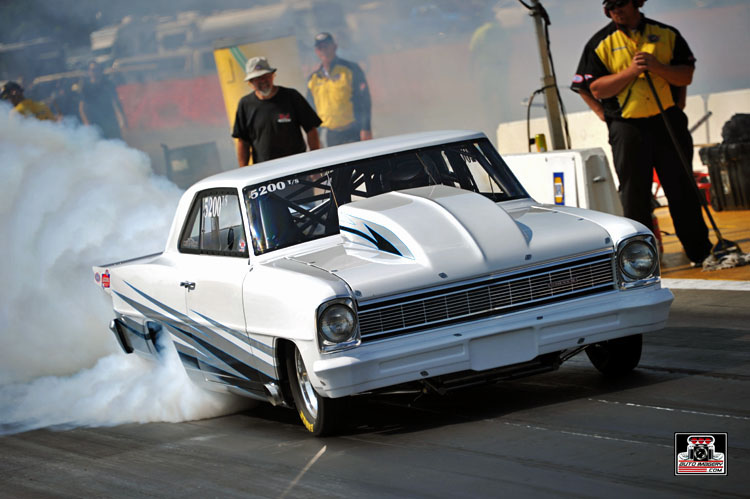 Steven Whiteley in his '66 Chevy Top Sportsman.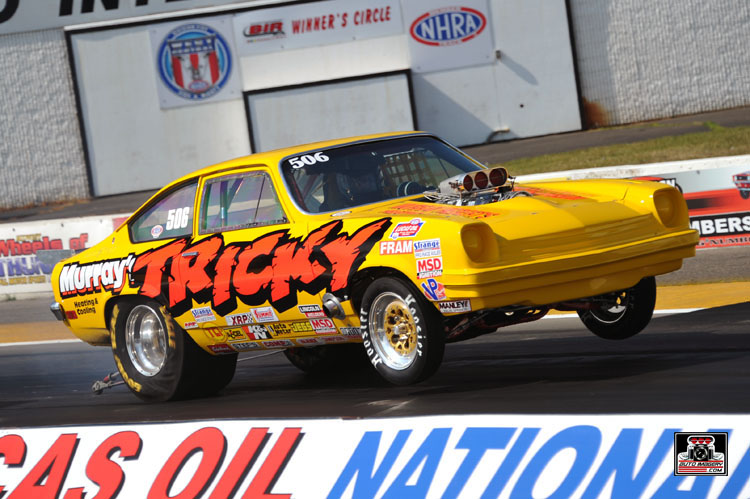 Murray Hebert in his '71 Vega Super Gas.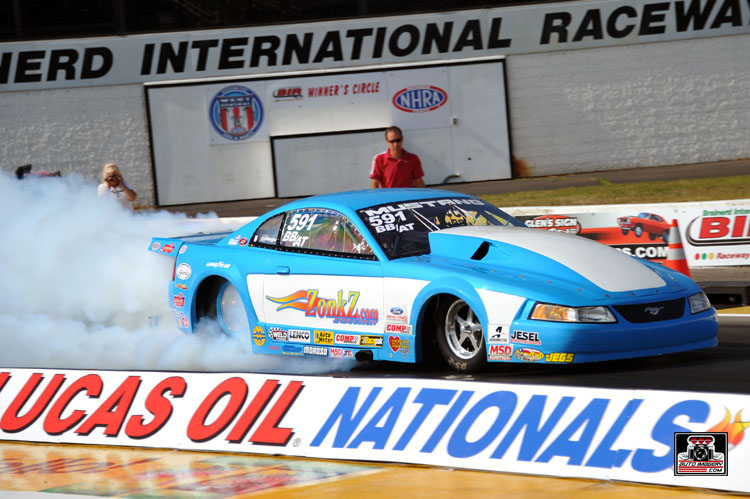 Joseph Wilczek in his BB/AT '00 Mustang.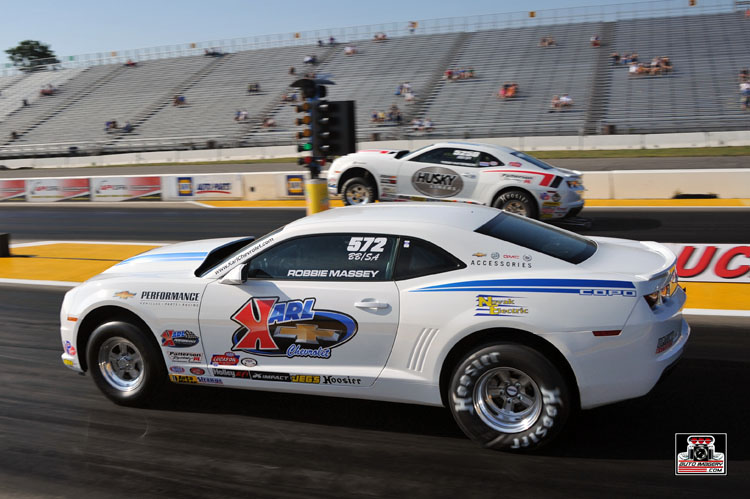 Todd Patterson (far lane) defeated Robbie Massy for the BB/SA class title.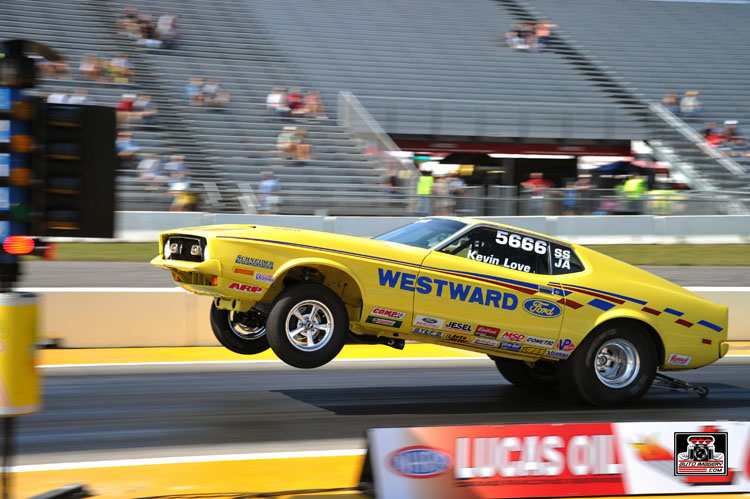 Kevin Love in his SS/JA '71 Mustang.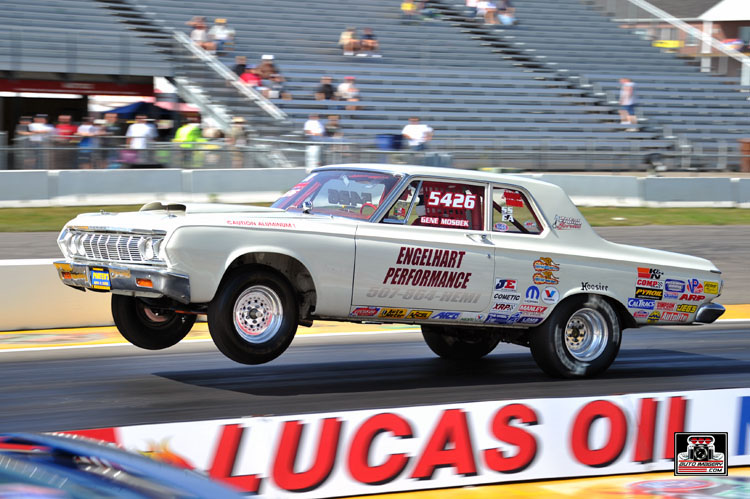 Gene Mosbek in his SS/EA '64 Savoy.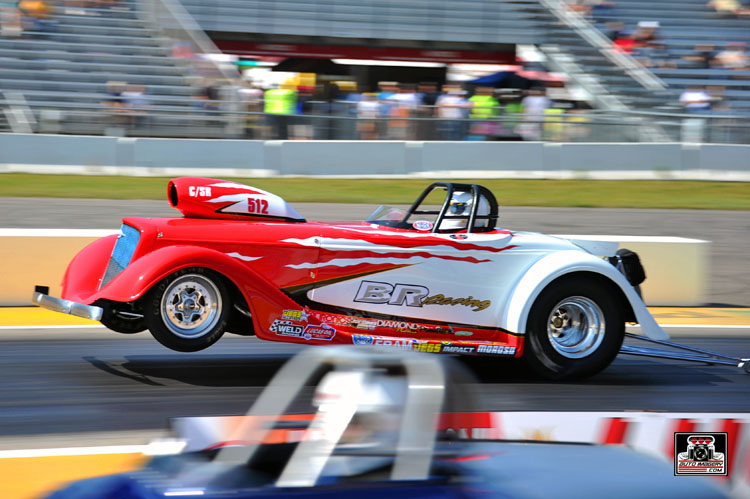 Bill Riemenapp in his C/SR '34 Chevy.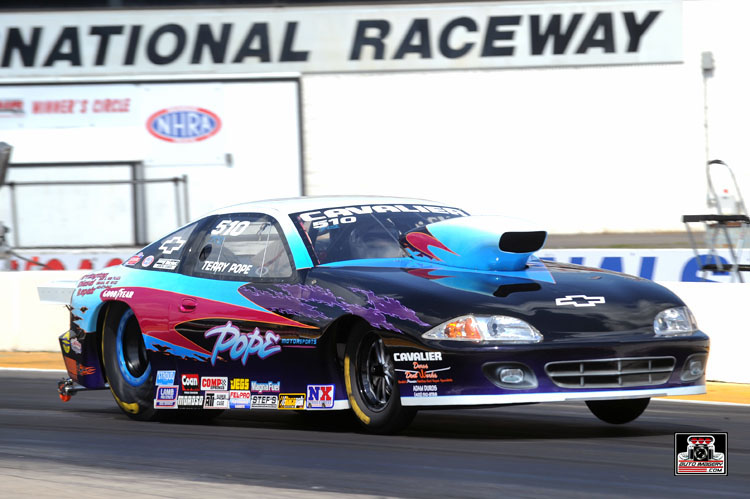 Terry Pope in his '02 Cavalier Top Sportsman.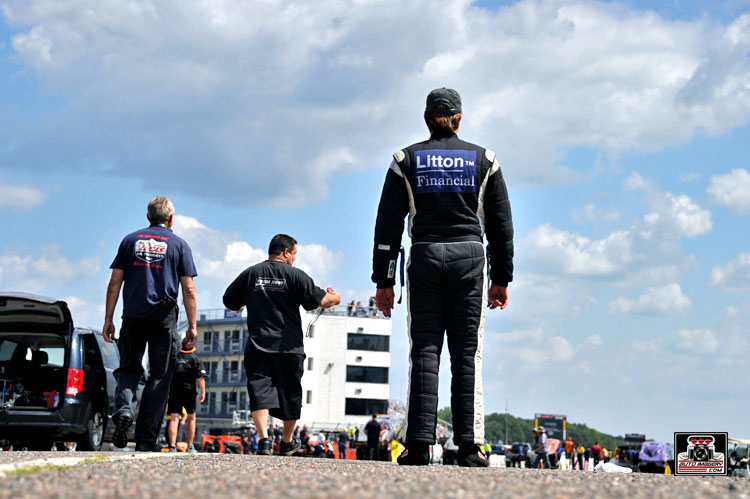 William Litton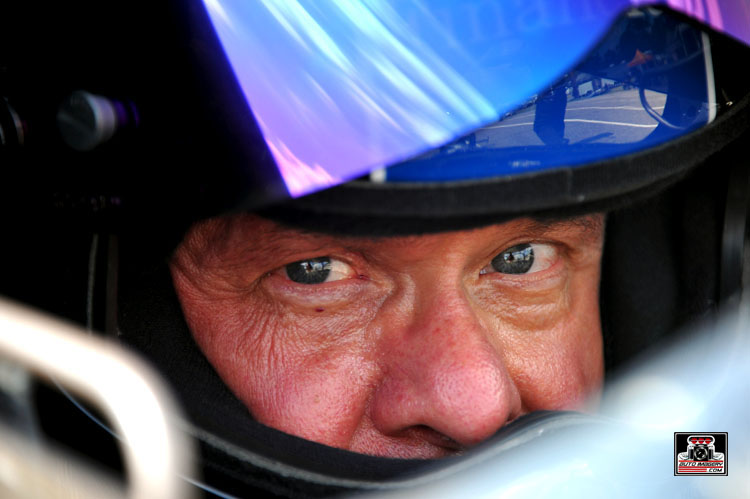 William Litton ready for his run.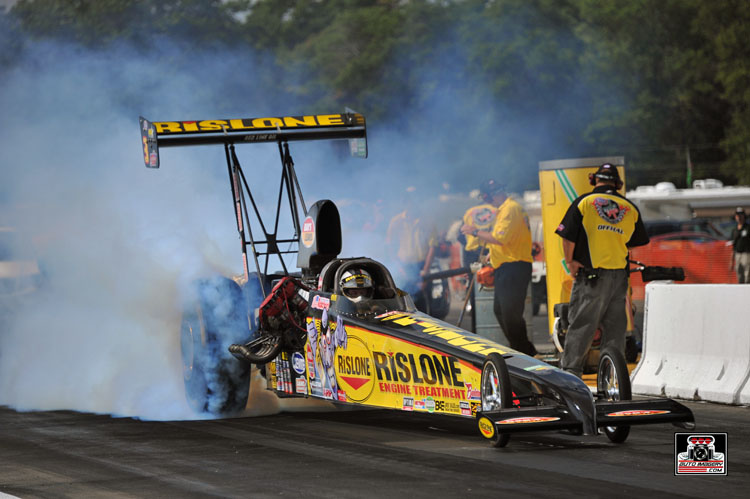 Bill Reichert qualified fourth in Top Alcohol dragster.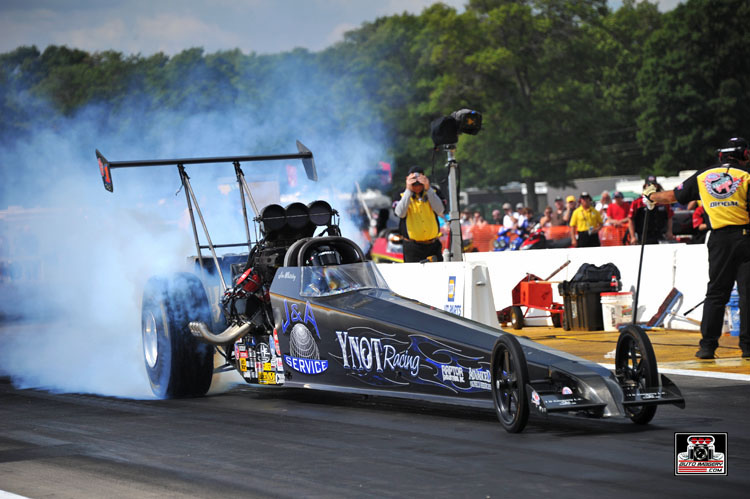 Jim Whiteley qualified No. 1 in Top alcohol Dragster.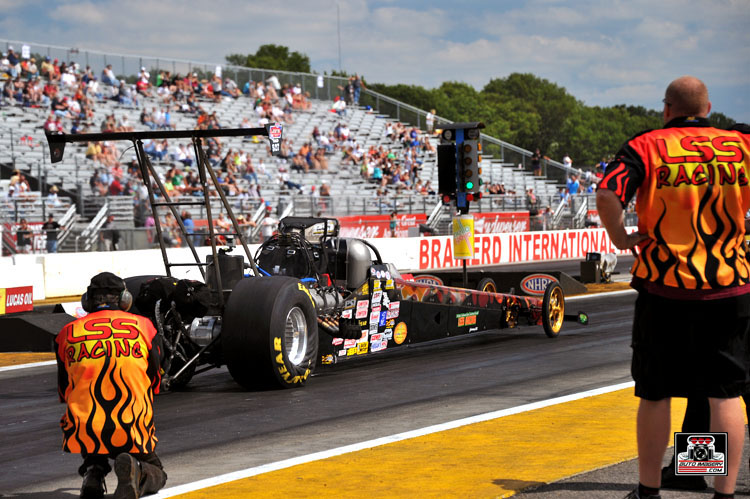 Edwin Schmeeckle's crew watches as he launches.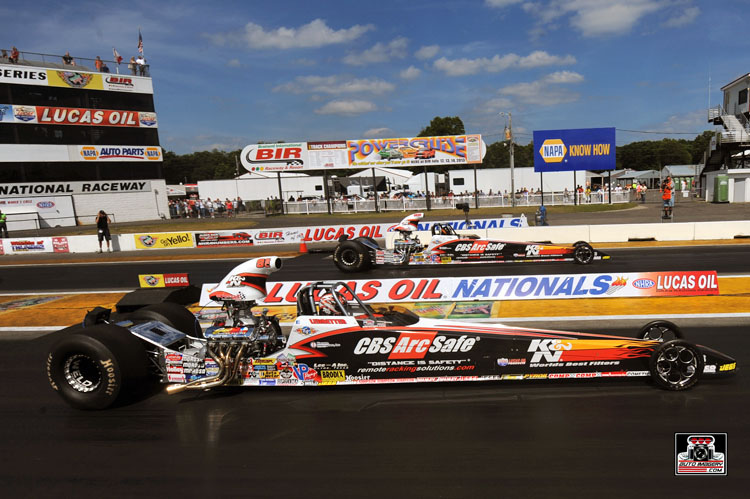 Tommy Phillips (near lane) defeated Austin Williams in the fourth round.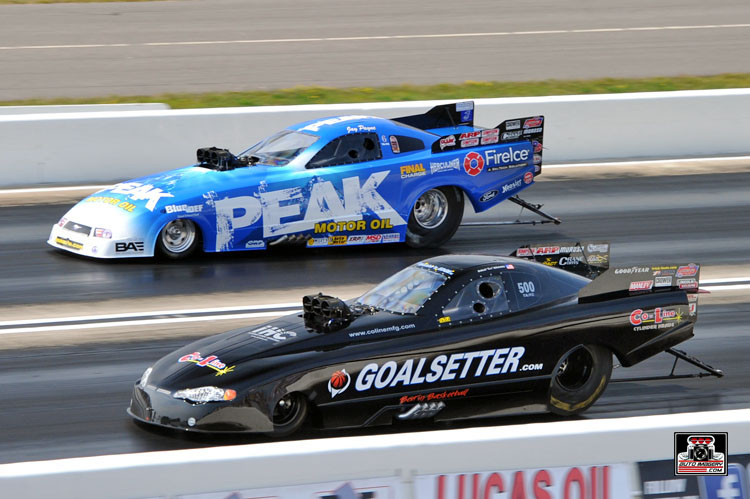 Dale Brand defeated Jay Payne in round two.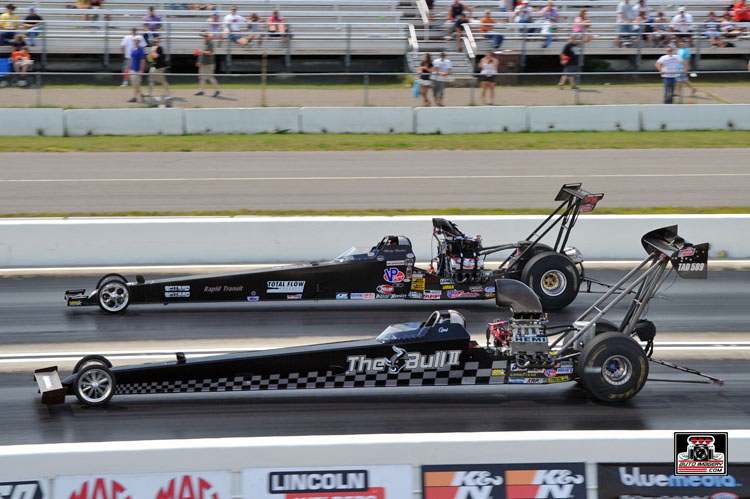 Gord Gingles defeated Marty Thacker in round two.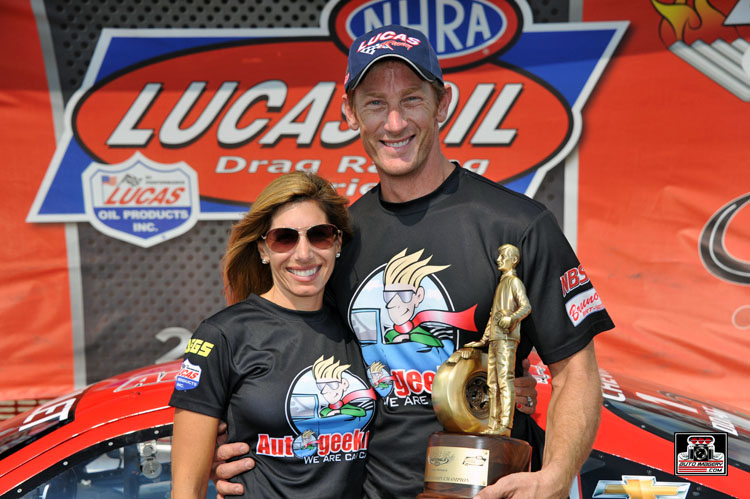 Bruno Massel and his wife celebrate his Competition Eliminator win.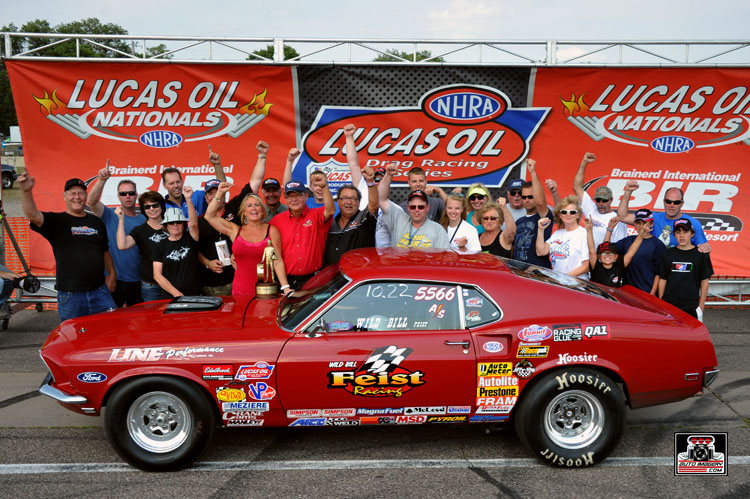 Bill Feist celebrates Stock win with friends and family.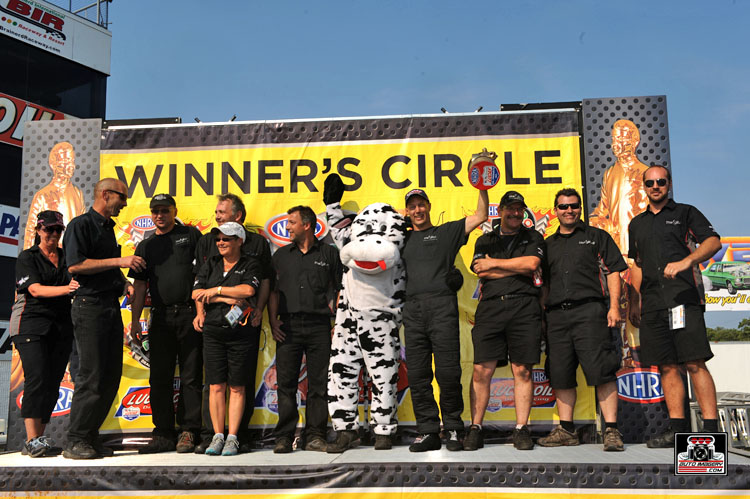 Gord Gingles and crew celebrate Top Alcohol Dragster win.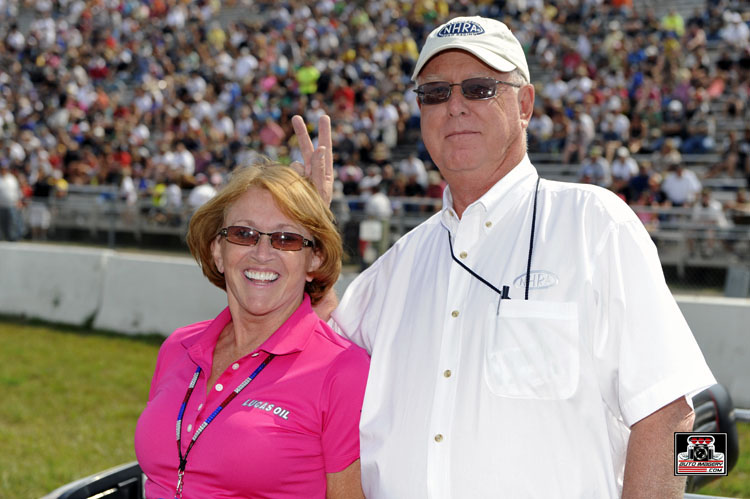 Charlotte Lucas and Graham Light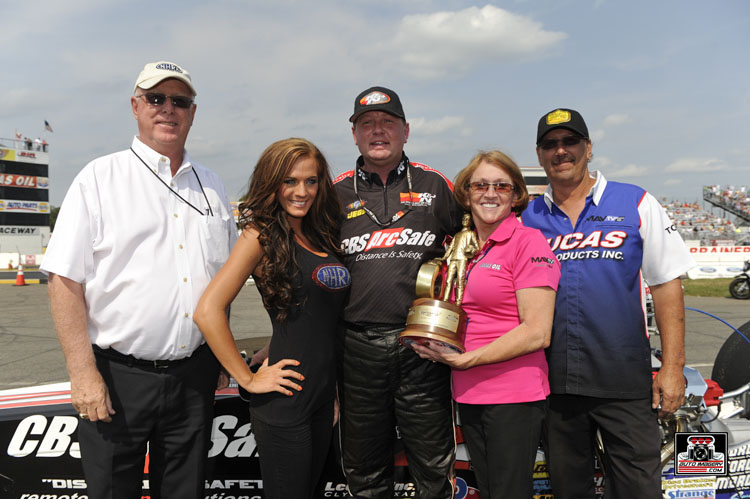 Tommy Phillips celebrates Super comp win.