Wed, 03 Apr 2013, 21:07 PM



Trey Capps Named NHRA Division 4 Director



Courtesy of NHRA Communications


Photo copyright 2013 NHRA/National Dragster





GLENDORA, Calif. --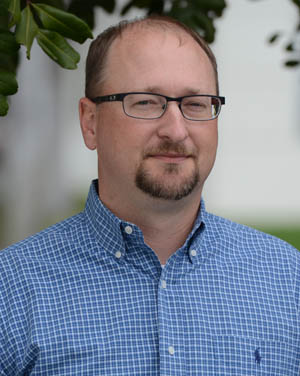 Trey Capps
Robert (Trey) Capps has been named director of NHRA's South Central Division, it was announced today by NHRA officials. Capps has been involved in the sport of drag racing for more than 15 years serving in a variety of positions at the track level as well as an event director.
"We are excited to introduce Trey as the new division 4 director," said Josh Peterson, NHRA vice president of racing administration. "He brings a wide range of relevant experience that will prove beneficial to manage and grow the division. His familiarity with the South Central Division will provide for a smooth transition."
Most recently, Capps worked at ProMedia serving as event director for the NMCA Muscle Car Nationals and before that as a track technical consultant. He joined ProMedia after a five year stint with Texas Motorplex in Ennis, Texas, as an event coordinator, competition director and track crew member. Capps graduated from the University of North Texas with a bachelor of science in recreation and leisure studies, minoring in manufacturing engineering technology.
"I grew up in Division 4 and am excited to get back to the area and work with the member tracks and reconnect with the racers," said Capps. "I intend to work hard to expand the division's member track roster and develop programs and activities to grow the racing community and make Division 4 one of the best in the country."
Capps begins his new role as division 4 director on April 18. He and his wife will relocate to Texas from Southern California.
NHRA's South Central Division is responsible for conducting and overseeing drag racing activities in Louisiana, Oklahoma, and Texas. Currently, there are nine NHRA member tracks in the region: two in Louisiana, two in Oklahoma, and five in Texas.