Wed, 13 Jan 2021, 14:36 PM



Funny Car Chaos Announces $250,000 Championship Tour Payout



Courtesy of Chris Graves



Since the debut event in September of 2017 in Texas, Funny Car Chaos has taken the drag racing scene by storm and created a new and unique platform for heads up, run whatcha' brung funny car competition at a grassroots level. The series attracted 50+ teams from coast to coast to participate in the eight race tour across the Southwest and Midwestern states in 2020. Big news from Chaos headquarters in Texas from series creator Chris Graves indicates a purse increase for the highly anticipated 2021 season.
"We have been blessed to have very supportive marketing partners, all of whom stuck with us through the pandemic last year, which allowed us to push forward and complete our eight race tour. During the off-season, the work never ends for us and we've been able to secure the necessary support for an exciting payout increase for the 2021 tour," says Graves.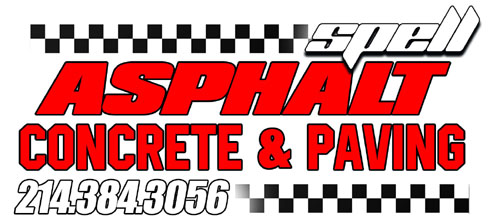 In 2019 and 2020, the Funny Car Chaos series dished out over $200,000 in event and points Championship payouts each season. This season, Spell Paving Services has stepped up as title sponsor of the series. Fred Spell Jr was born into drag racing, introduced by his father who ran a blower and fuel system service shop in Hayward, California for many years catering to customers like Rich Guasco, Dennis Baca, Dave Uyehara, etc. Spell Jr then crewed for teams like Butch Blair, Lori Johns and Bob Gilbertson and now owns and manages Spell Paving Services. Currently it is all hands on deck for Spell Paving Services who is managing the repairs and upgrades at I-30 Dragway (formerly Redline Raceway) that plans to re-open this April in Caddo Mills, Texas.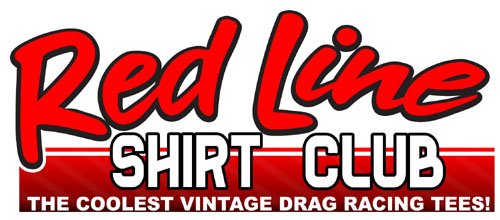 Red Line Shirt Club has been a proud supporter of Funny Car Chaos since the debut event and owner Randy Ranew has signed as returning title sponsor of the 2021 Championship points fund, which will reward the top five points finishers a total of $10,000 with the 2021 World Champion claiming $5,000. Ranew also has deep roots in drag racing and spent many years as the track operator of El Paso Dragway. These days, Red Line Shirt Club is surprising subscribers each month with a custom designed nostalgia drag racing tribute shirt exclusively available to club members direct to their mailboxes. Designs include favorites like Don Prudhomme, Tom McEwen, Roland Leong and more. Find out more about joining the coolest club in drag racing at www.redlineshirtclub.com.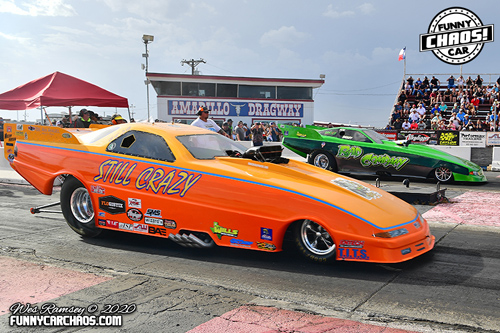 "With the support from Spell Paving Services, Red Line Shirt Club and Mears Mazda Volvo the Funny Car Chaos series is excited to announce an increased payout total over $250,000 for the 2021 season, posting $30,000 per race in purse money, up from $25,000 in previous years. Our bonus programs have more than doubled as well, as racers can look to be awarded well over $5,000 in additional bonus program payouts this year. We prioritize the entire package, not just the winners, thus all sixteen spots in the qualified fields will see an increase. Additional support from O'Reilly Auto Parts, Rodak's Custom Coffee, AlkyDigger.com, CP-Carrillo, Littlefield Blowers, Taylor Motorsports Products, Don Schumacher Performance Parts, North Texas Diesel and Wulff Pumps have combined to make this happen for our racers and we can't thank everyone enough for supporting and believing in Funny Car Chaos," Graves continues.
Texas Motorplex will provide the stage for the 2021 Funny Car Chaos season opener at the Inaugural "Nitro Madness at the Motorplex" which will also feature the Outlaw Fuel Altered Association and much more. View the complete Championship tour schedule and payout details for Funny Car Chaos at www.funnycarchaos.com.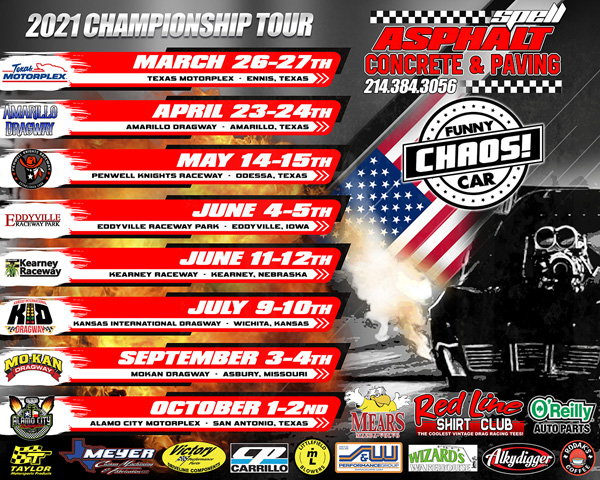 Drag News: 10 Most Recent Entries [ top ]

Jan 18- Summit Racing Returns as MWDRS Title Sponsor
Jan 14- NHRA Jr. Drag Racing League Conference Finals Set for Summer 2021
Jan 13- Funny Car Chaos Announces $250,000 Championship Tour Payout
Dec 29- Inaugural Southern Sportsman Showdown to Spotlight Stock and Super Stock Racers
Dec 23- Inaugural Nitro Chaos Event Set for July 2021
Dec 21- NHRA Announces Eight-Race 2021 NHRA Hot Rod Heritage Series Schedule
Dec 21- Pacific Division Summit Racing Equipment ET Finals Moves to Sacramento Raceway
Dec 18- Texas Motorplex Releases 2021 Schedule
Dec 17- "Flings" Add Lohnes, Perivolaris and Lazzari for 2021
Dec 17- 2021 Good Vibrations Motorsports March Meet Postponed