Tue, 28 Nov 2017, 10:27 AM



Tracks Sign Multi-Year Agreements



Courtesy of IHRA Communications



The International Hot Rod Association (IHRA) announced today that member tracks Alaska Raceway Park and Gulfport Dragway in Mississippi have signed multi-year agreements with the sanctioning body.
Alaska Raceway Park boasts a quarter-mile drag strip that opened in 1964. The racing surface was completely rebuilt in 2000 with a process which included grinding the old surface, laying a new bed using laser-controlled machinery, constructing a 300-foot concrete launch pad followed by 4,100 feet of asphalt.
In 2016, Alaska Raceway Park opened a 1/3-mile asphalt oval track which is home to NASCAR Whelen All-American Series competition.
Nathan Thornsley (Top), John Aure (Mod) and Shelby Roy (Junior) won IHRA Summit SuperSeries track championships at Alaska this season.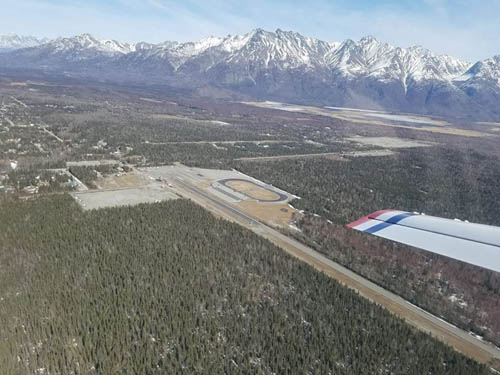 Alaska Raceway Park
Gulfport Dragway, which is South Mississippi's premier dragway, is conveniently located off Interstate 10. The facility, which features a 1/4-mile drag strip, hosts a variety of special events throughout the year. Besides being home to IHRA drag racing.
Danny Herbert (Top), John Vance (Mod) and Colby Jerkins (Junior) won IHRA Summit SuperSeries track championships at Gulfport this season.
"We are happy to have these two outstanding facilities as IHRA member tracks," IHRA division director Frank Kohutek said. "Like the IHRA, they look to provide the best possible experience to their racers. Both enjoy the IHRA's continued commitment to grassroots, Sportsman racing through the Summit SuperSeries."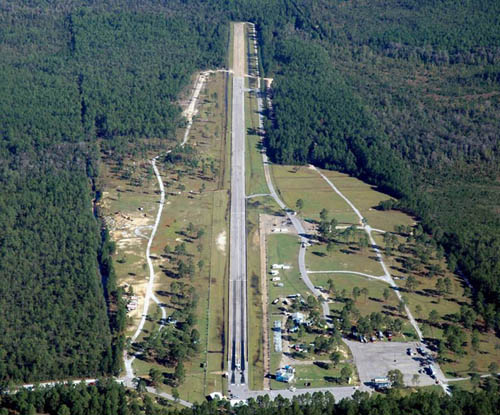 Gulfport Dragstrip




IHRA: 10 Most Recent Entries [ top ]

Oct 08- Beacon Dragway Chosen as IHRA Division 2 Track of the Year
Oct 08- London Dragway Emerges With Win at IHRA Division 2 Summit Team Finals
Oct 08- Xtreme Raceway Park Named IHRA Division 4 Track of the Year
Oct 07- Pine Valley Raceway Captures IHRA Division 4 Summit Team Finals Win
Oct 03- Beaver Springs Dragway Named IHRA Division 3 (North Stars) Track of the Year
Oct 03- Dragway 42 Repeats as IHRA Division 3 (North Stars) Champions
Sep 19- Muncie Ends US 131 Winning Streak at IHRA Division 5 Summit Team Finals
Sep 19- Greer Dragway Captures IHRA Division 9 Summit Team Finals
Sep 19- South Carolina Motorplex Named IHRA Division 9 Track of the Year
Sep 19- Great Lakes Dragaway Named IHRA Division 5 Track of the Year