Tue, 30 Dec 2014, 11:54 AM



Sonoma Raceway's Diana Brennan Promoted to Vice President



SONOMA, Calif. --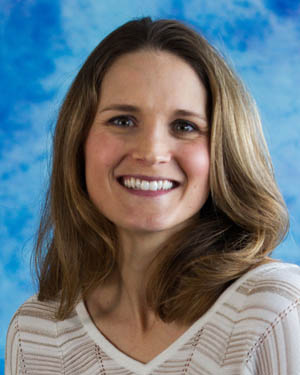 Diana Brennan
Diana Brennan, who has been a member of the Sonoma Raceway Media Relations department since 1999, has been promoted to Vice President of Media & Community Relations.
In her new position, Brennan will continue her management role in the department, overseeing all media events and communications, as well as the facility's community initiatives and the Sonoma chapter of Speedway Children's Charities.
"Diana has grown to become one of the top professionals in our industry," said Steve Page, president and general manager of Sonoma Raceway. "Her contributions extend well beyond directing our media and community relations department. Her vision, perspective and work ethic have allowed her to assume a leadership position among the raceway staff and management team."
Brennan, 35, has worked full-time in the media relations department at Sonoma Raceway since 2001, most recently as Senior Director of Media and Community Relations. Brennan was first hired as an intern in 1999.
During her tenure, Brennan has played an integral role in elevating Sonoma Raceway's visibility at both the local and national levels. She has developed new and creative media initiatives, as well as some of the raceway's most successful community events.
Brennan graduated from the University of the Pacific in 2001 with a degree in Communication. She is a native of San Ramon in the East Bay and currently resides in Benicia.




NHRA: 10 Most Recent Entries [ top ]

May 26- CHICAGO - Fact Sheet
May 26- CHICAGO - Tony Schumacher Aiming for Sixth Career Win at JEGS Route 66 NHRA Nationals
May 25- BOWLING GREEN - Stock Eliminator Class Eliminations Qualifying
May 25- BOWLING GREEN - Super Stock Class Eliminations Qualifying
May 25- BOWLING GREEN - Friday Wrap Up
May 25- BOWLING GREEN - Competition Eliminator Qualifying, Friday Order
May 25- BOWLING GREEN - Stock Eliminator Qualifying, Friday Order
May 25- BOWLING GREEN - Super Stock Qualifying, Friday Order
May 25- BOWLING GREEN - Top Dragster presented by RacingRVs.com Qualifying, Friday Order
May 25- BOWLING GREEN - Top Sportsman presented by RacingRVs.com Qualifying, Friday Order