Wed, 31 Jul 2013, 13:02 PM



Auto Imagery Editor's Choice






Photo copyright 2013 Auto Imagery, Inc.





SONOMA, Calif. --
The following Mello Yello Drag Racing Series photos are chosen from Auto Imagery's collection of photos from the 26th annual NHRA Sonoma Nationals. These photos and all photos from last weekend are available for purchase at
www.autoimagery.com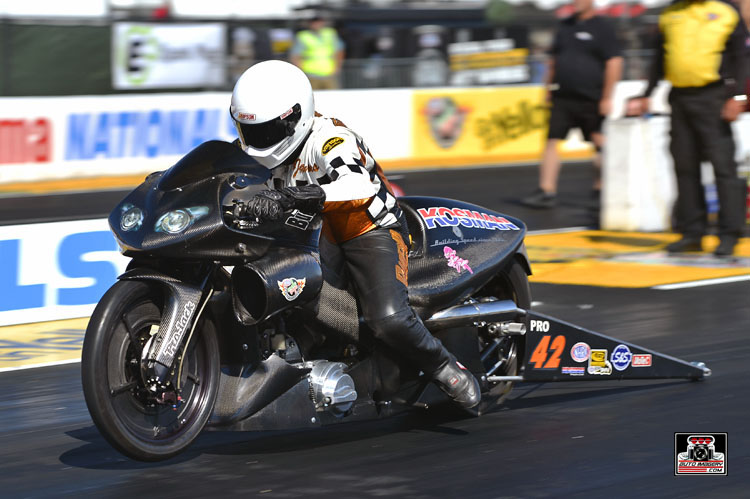 James Surber launches during qualifying.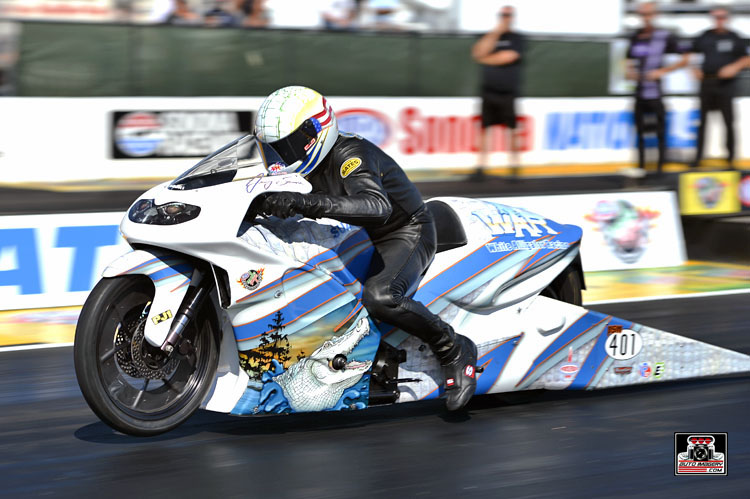 Jerry Savoie qualified a season high in the number seven position.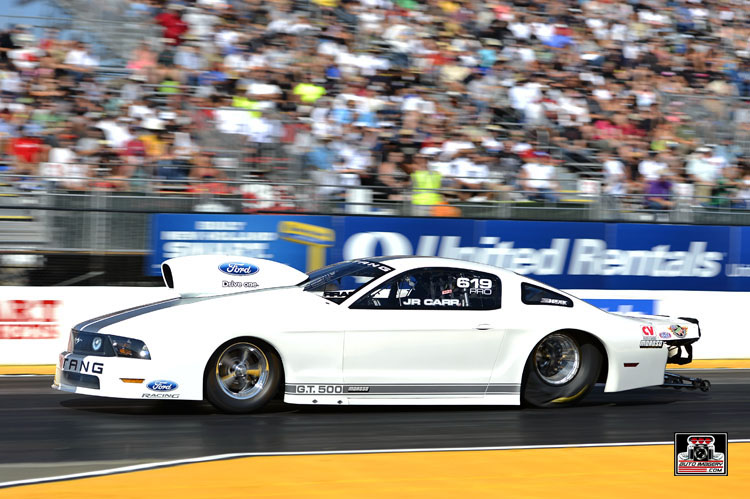 JR Carr during qualifying.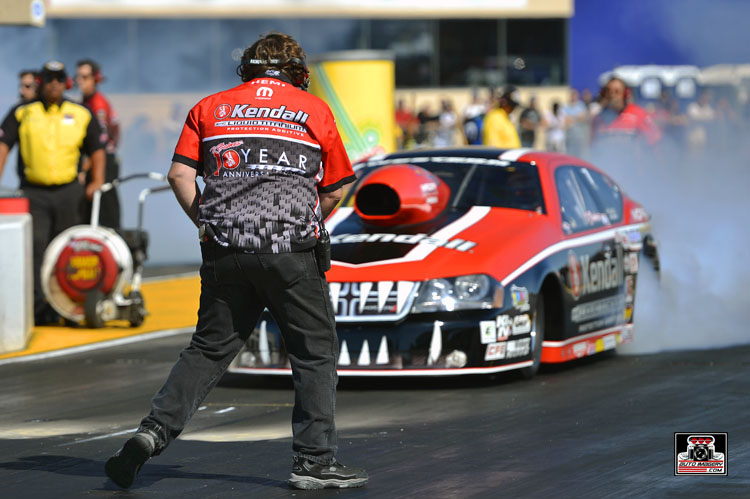 Clyde West guides V Gaines during burnout.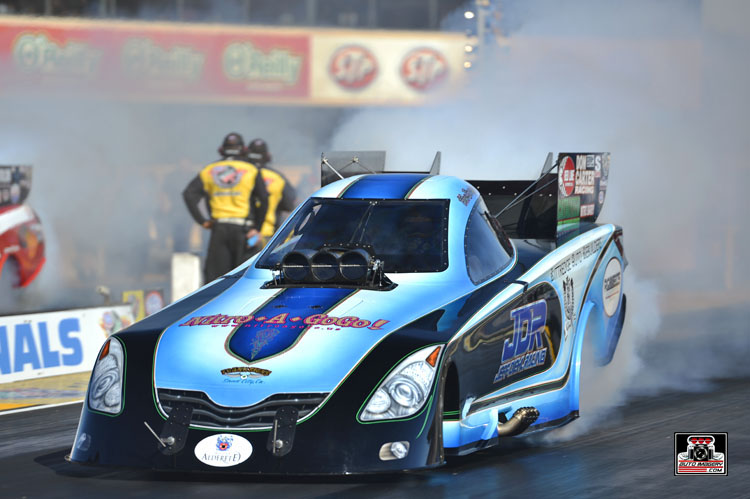 Jeff Diehl does a burnout.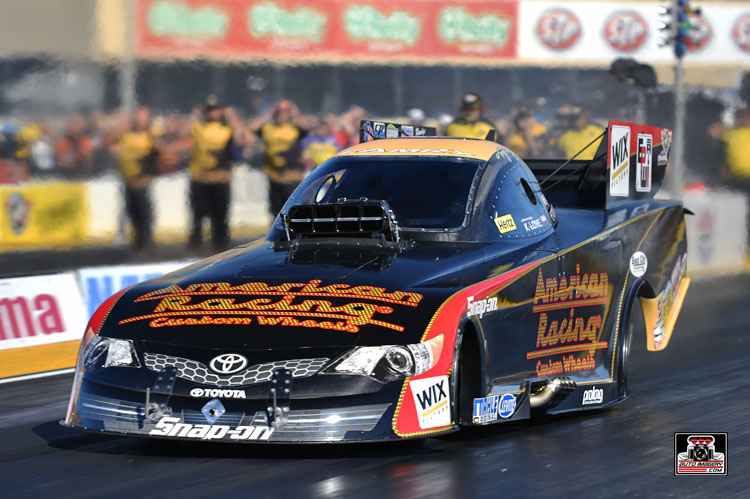 Tony Pedregon qualified in the number 13 spot.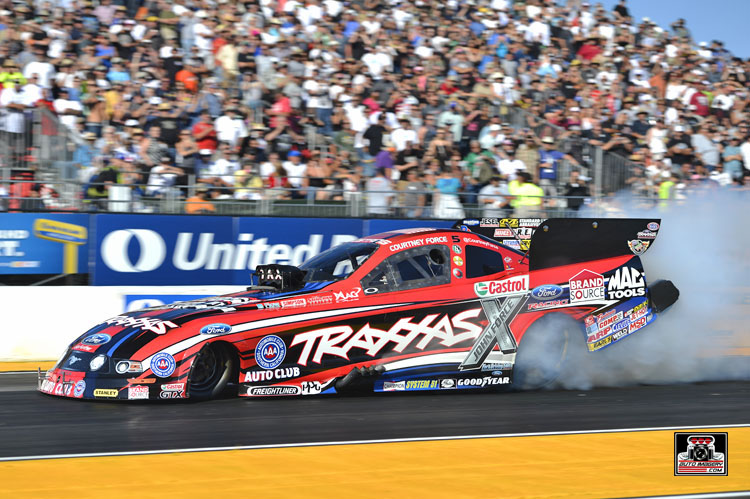 Courtney Force qualified in the top half of the field.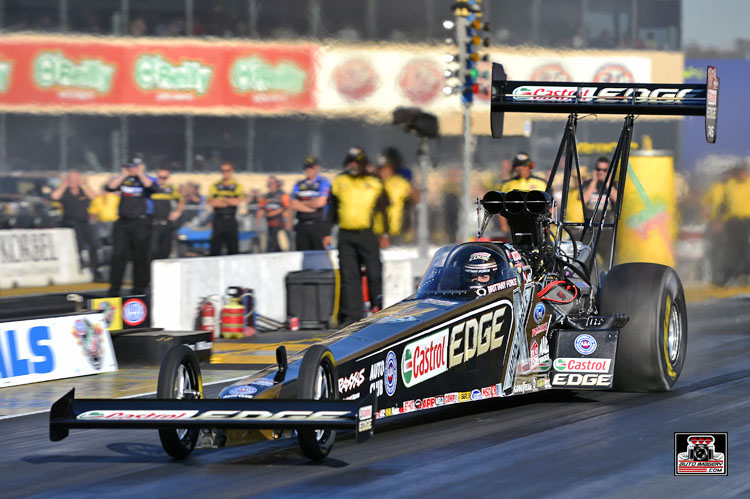 Brittany Force launched hard during qualifying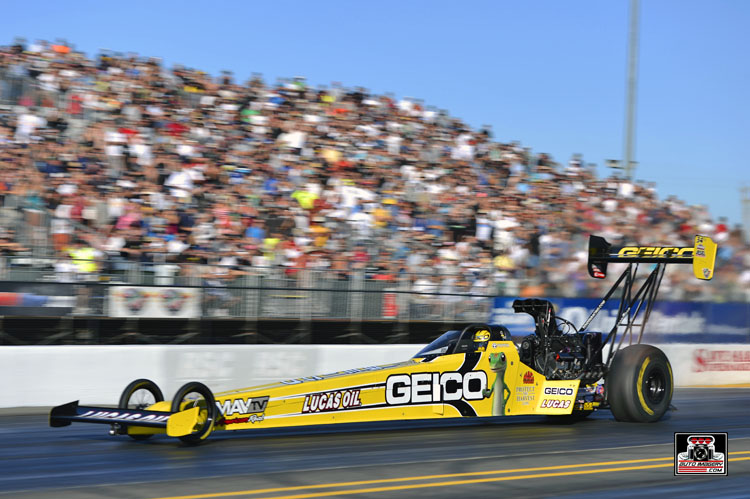 Morgan Lucas qualified in the top half of the
show before racing to the final on Sunday.
Tony Schumacher does a long burnout.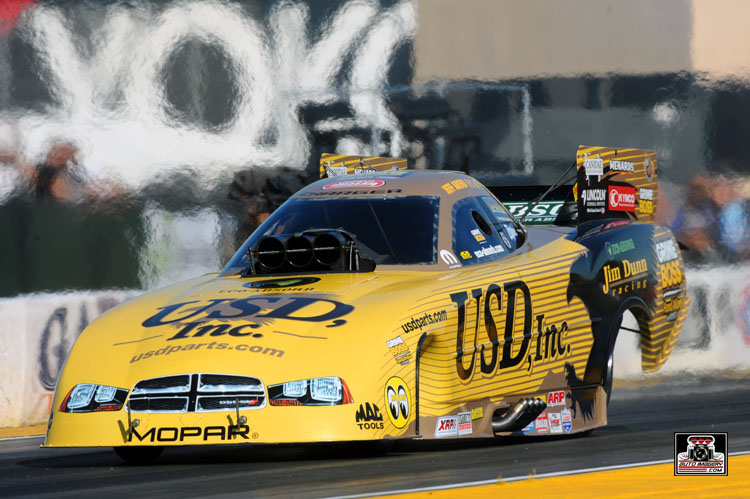 Jeff Arend qualified in the number 11 position.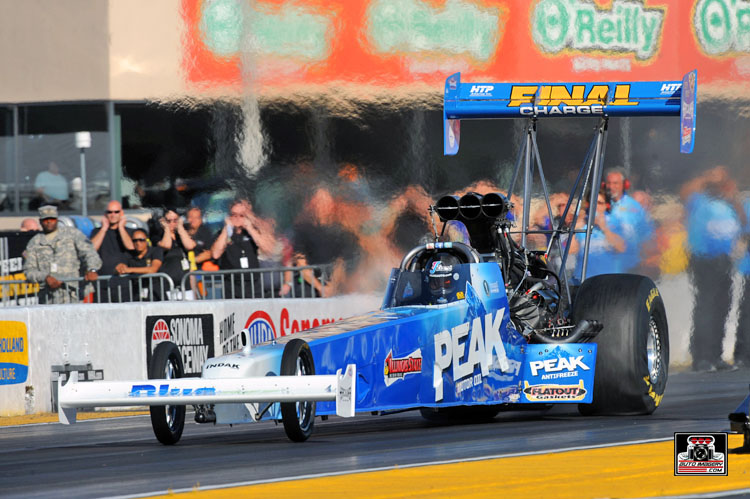 T.J. Zizzo ran a career best E.T. and speed.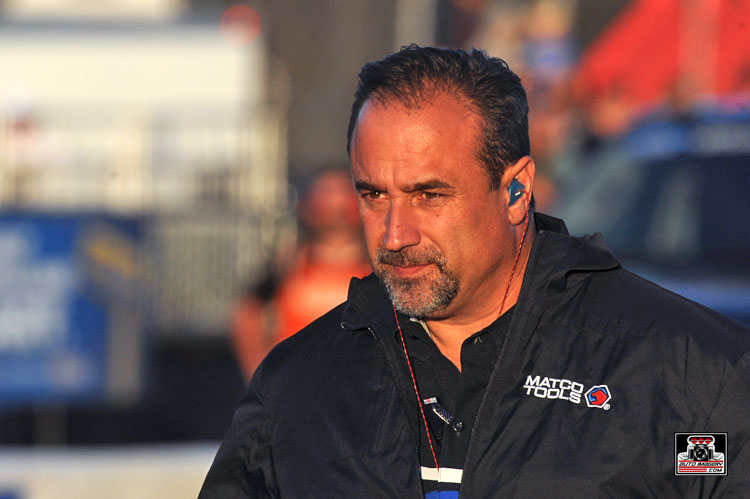 Antron Brown's crew chief Brian Corradi.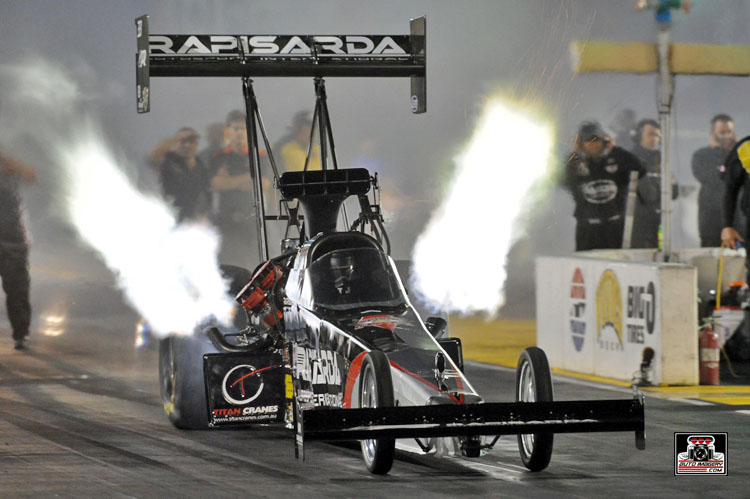 Tommy Johnson Jr. took over the driving chores for
the Rapisarda Racing team. He ran a career best E.T. and speed.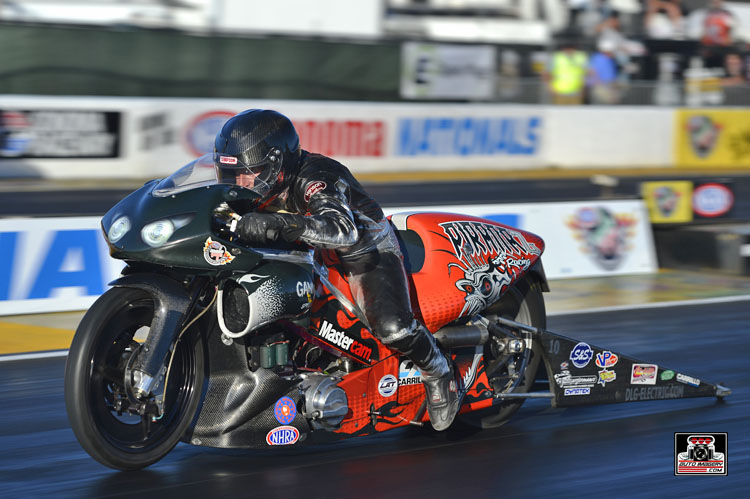 Shawn Gann during qualifying.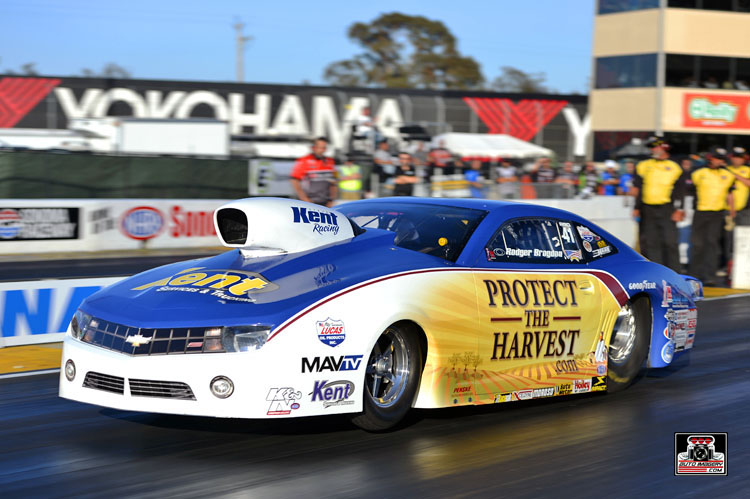 Rodger Brogdon qualified in the number 10 position.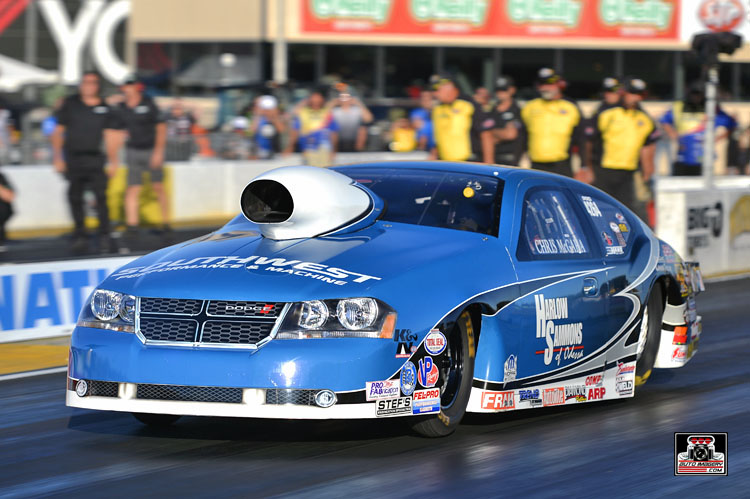 Chris McGaha made his eight appearance on the tour this season.
Johnny Gray qualified in the number 12 position.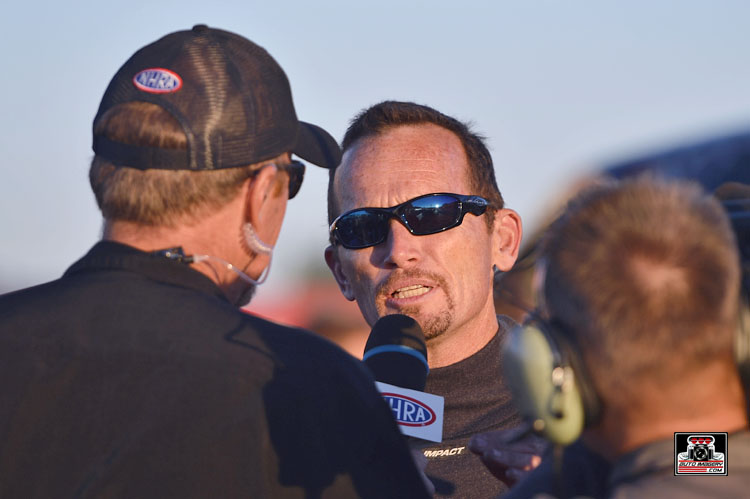 Mike English interviews Jack Beckman.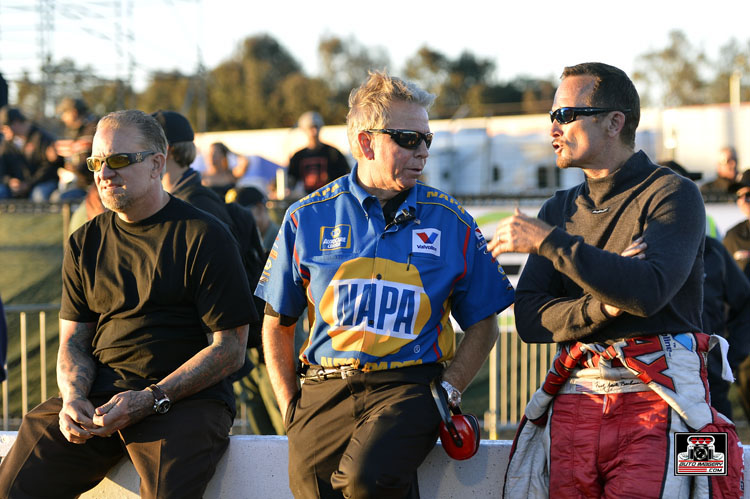 Jesse James, Rahn Tobler and Jack Beckman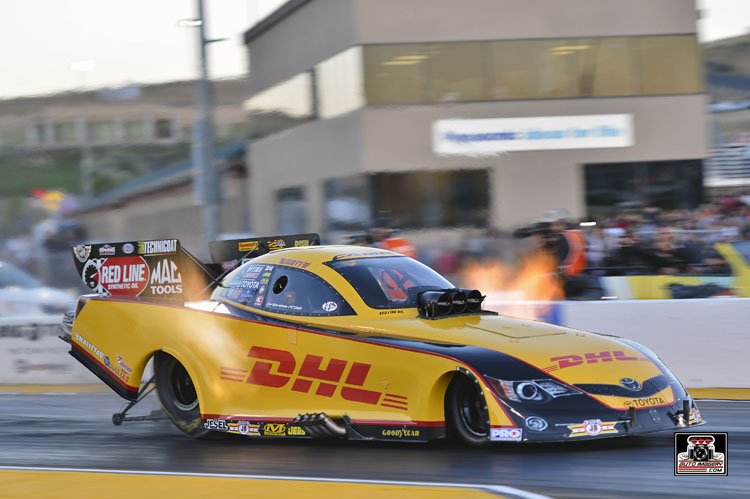 Del Worsham qualified 14th and lost to
event champion Ron Capps in round one.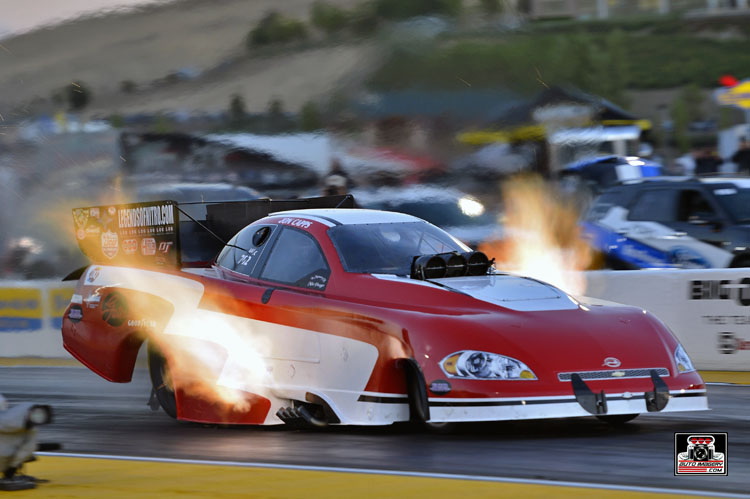 Jon Capps just missed making the show dring Steve Plueger's car.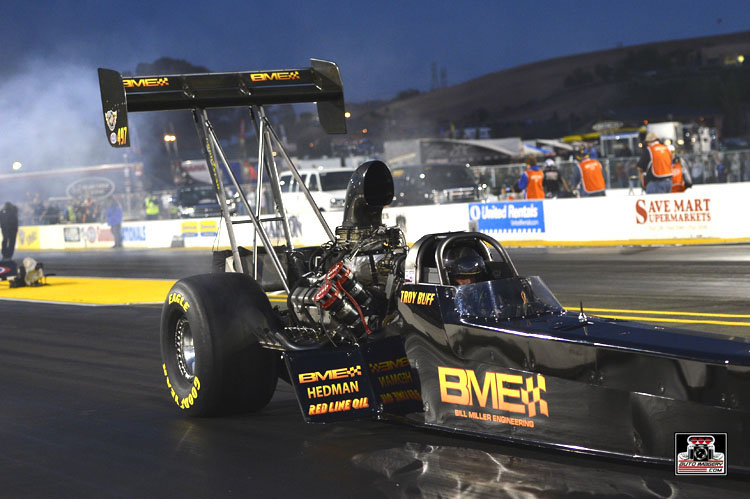 Troy Buff driving Bill Miller's top fueler.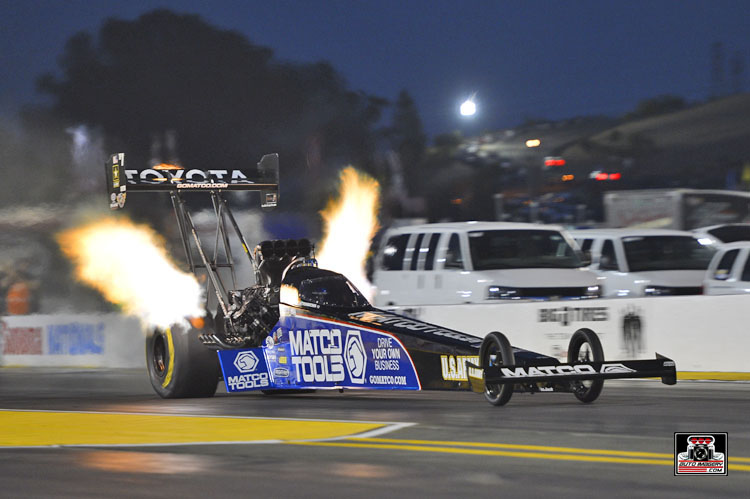 Antron Brown lights up the Friday night sky.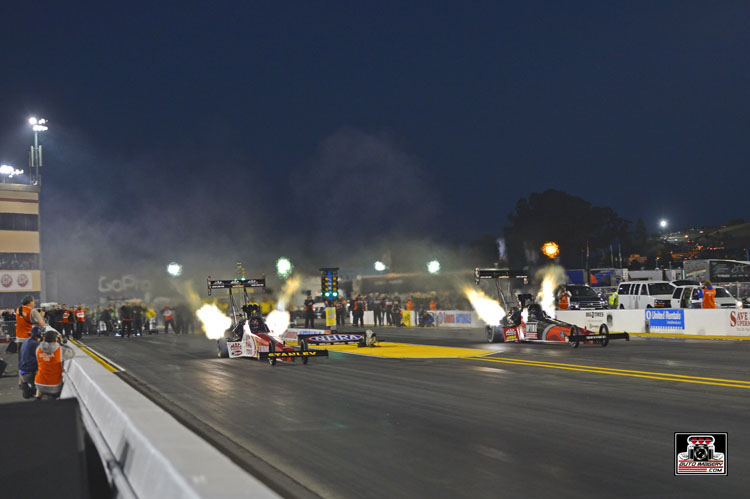 Kalitta teammates on Friday night, Doug Kalitta went to the number three spot while David Grubnic went to the number one spot.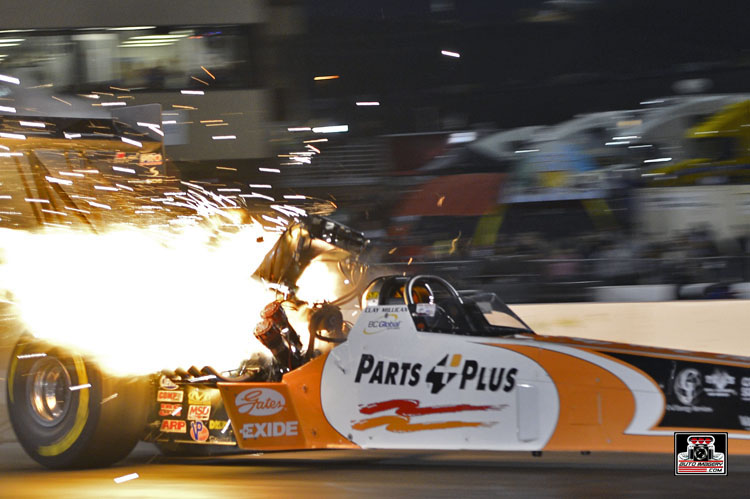 Clay Millican had big explosion on Friday night.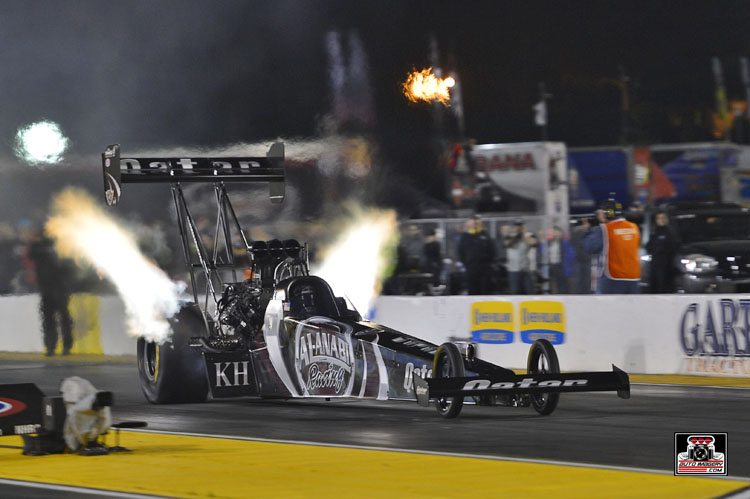 Shawn Langdon during Friday night qualifying.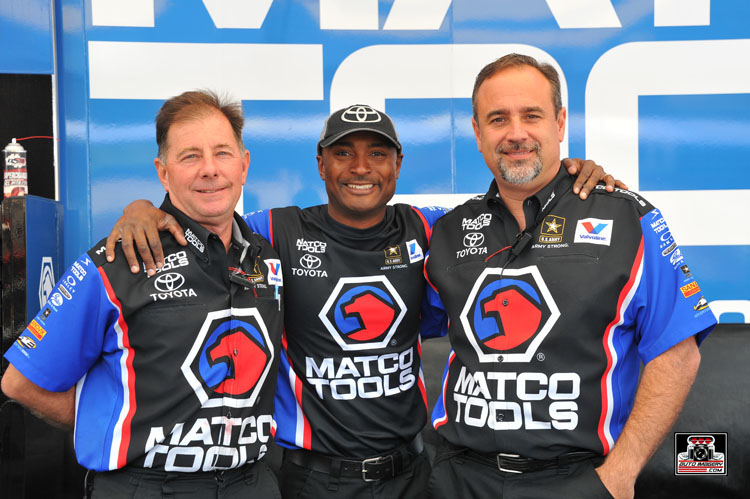 Mark Oswald Antron Brown and Brian Corradi.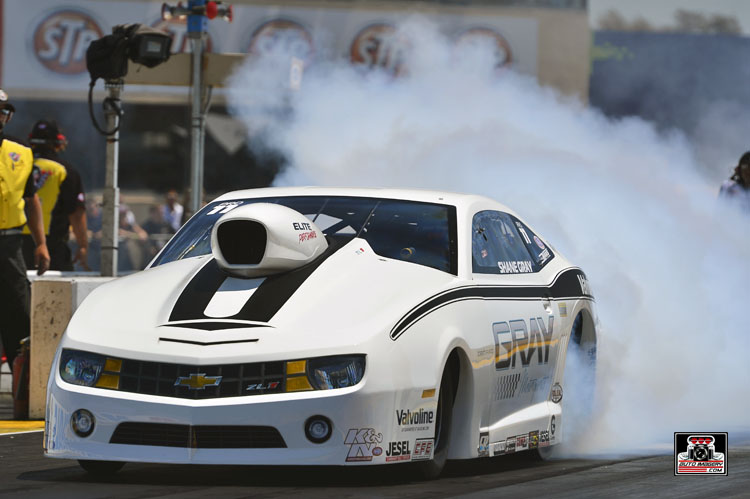 Shane Gray qualified in the number two spot.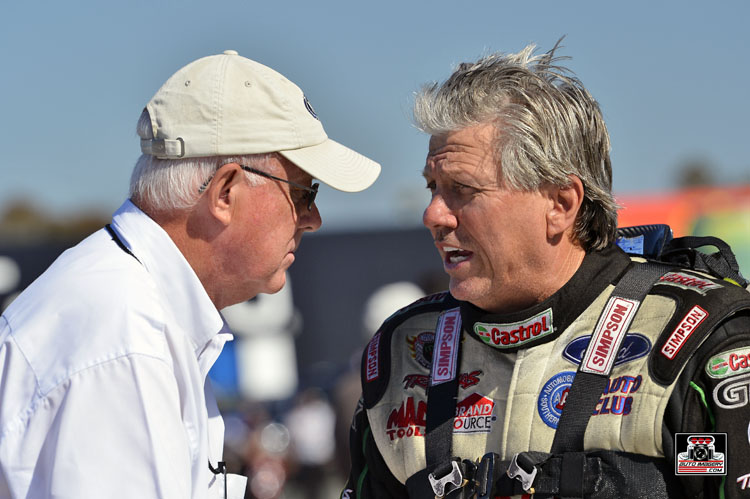 Senior Vice President of Racing Operations Graham Light and John Force.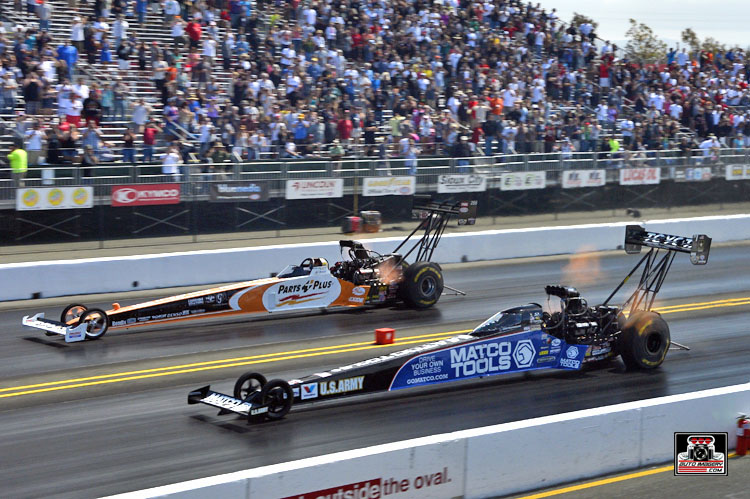 Antron Brown defeated Clay Millican in round one.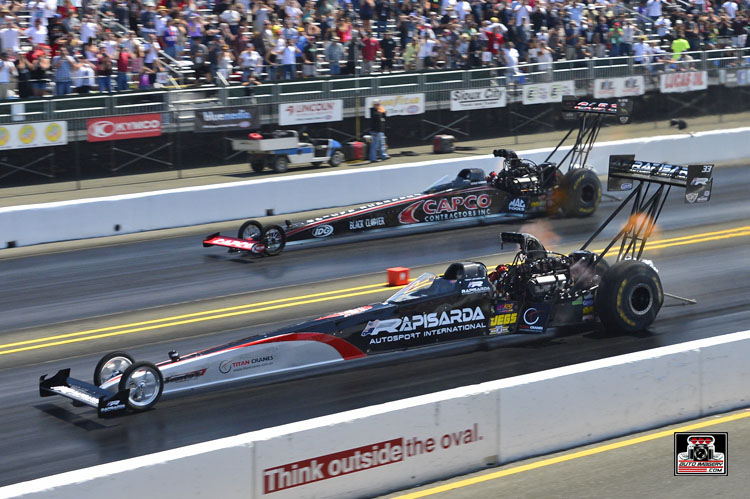 Tommy Johnson Jr. upset Steve Torrence in round one.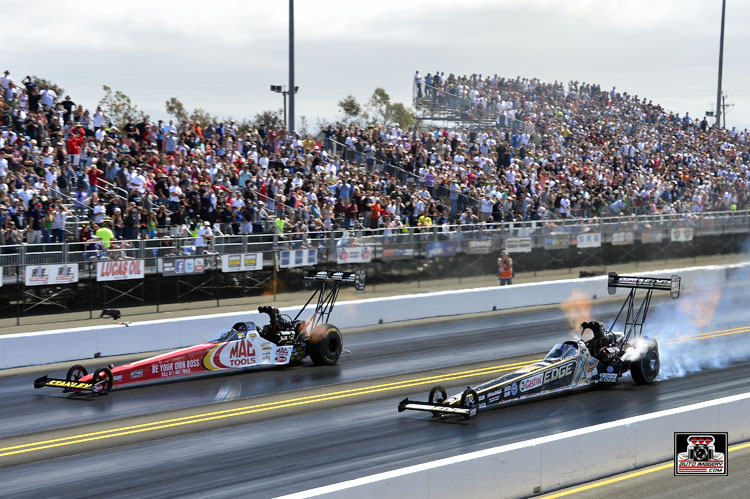 Brittany Force lost to Doug Kalitta for the first time in three meetings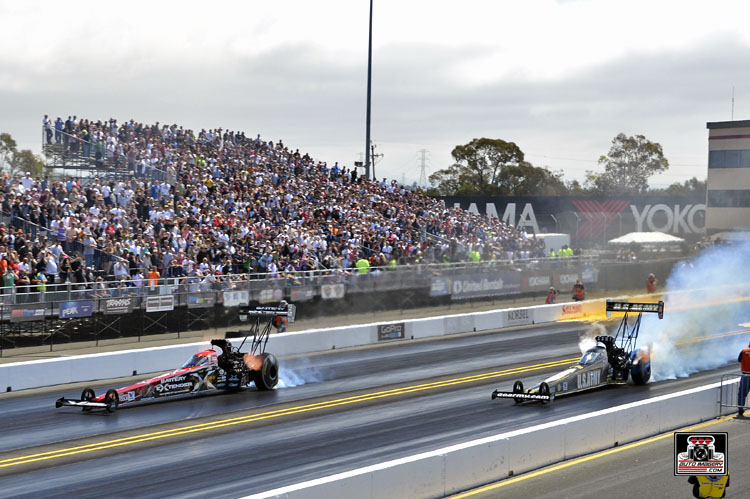 Tire smoking Tony Schumacher lost to Spencer Massey in round one.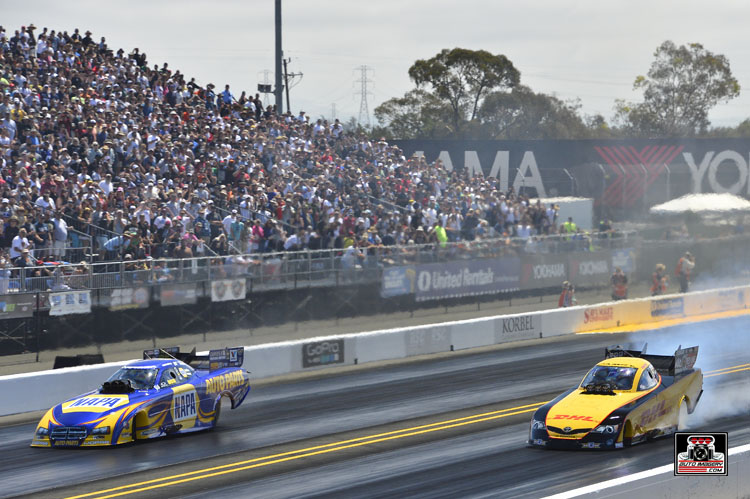 Del Worsham lost traction in round one losing to event winner Ron Capps.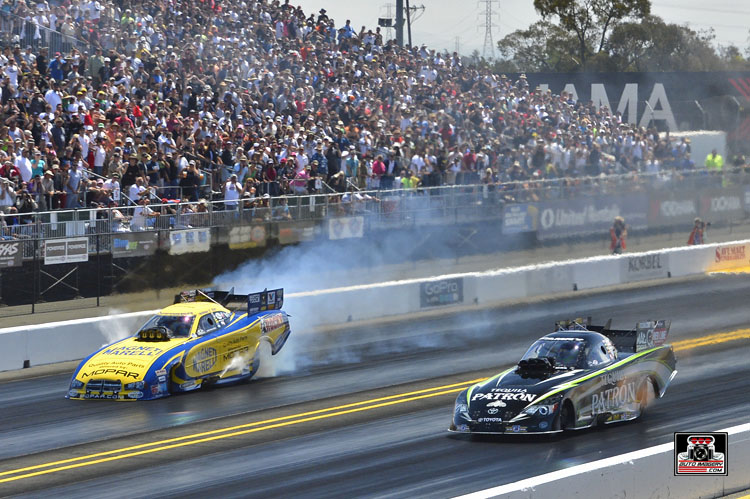 Alexis DeJoria upset No. 1 qualifier Matt Hagan in round one as he went up in smoke.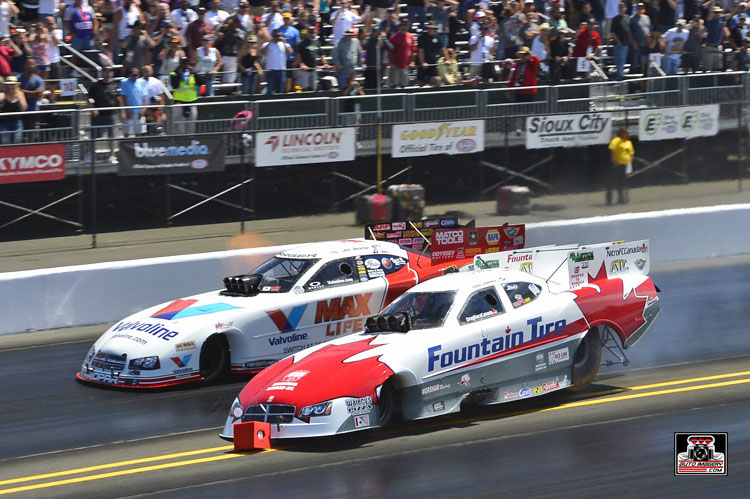 Todd Lesenko turned on the red light and then crossed the center line getting close to Jack Beckman in round one.
Jeff Arend upset Gary Densham in round one.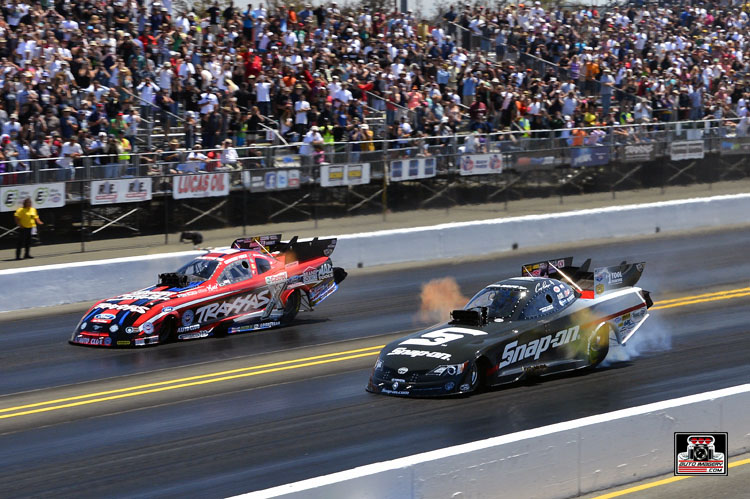 Cruz Pedregon lost to Courtney Force in round one.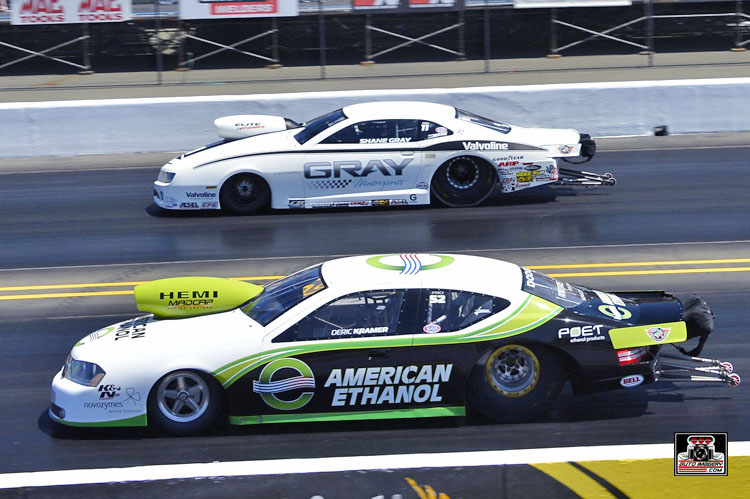 Deric Kramer lost to Shane Gray in round one.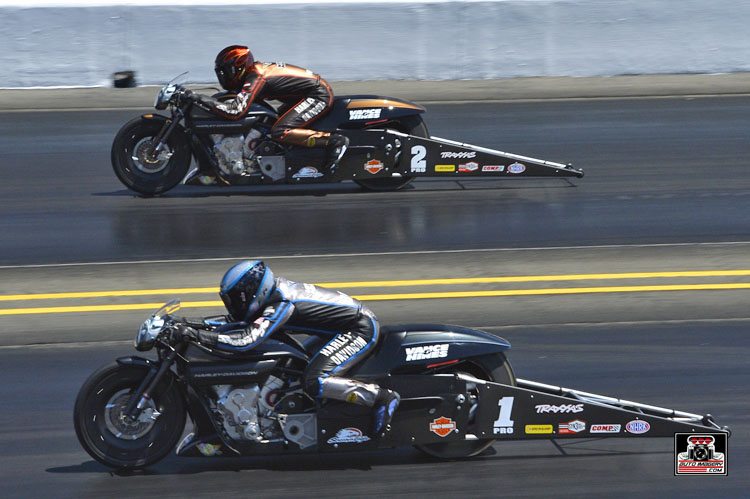 Eddie Krawiec defeated teammate Andrew Hines in round one.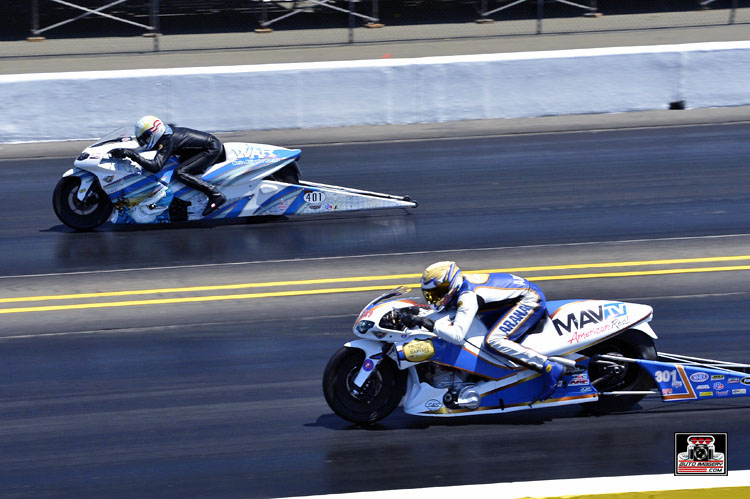 Adam Arana lost to Jerry Savoie in round one.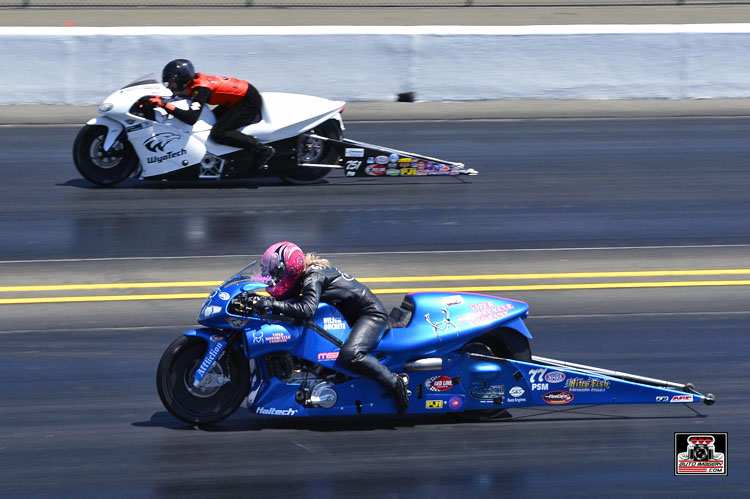 Angie Smith defeated Steve Johnson in round one.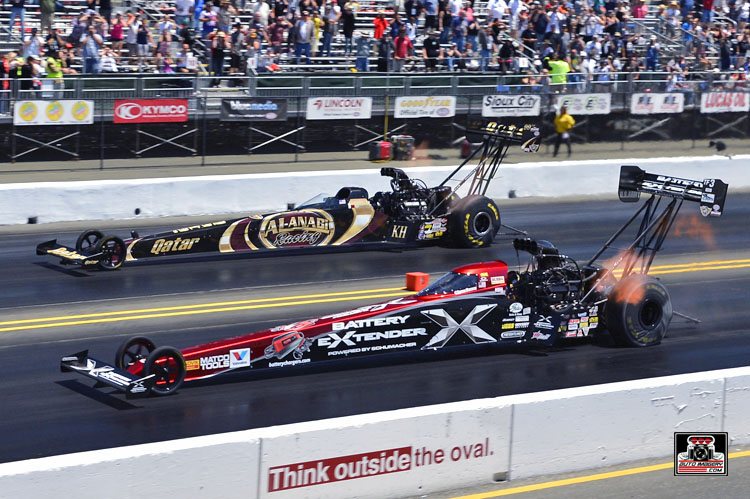 Spencer Massey defeated Khalid alBalooshi in round two.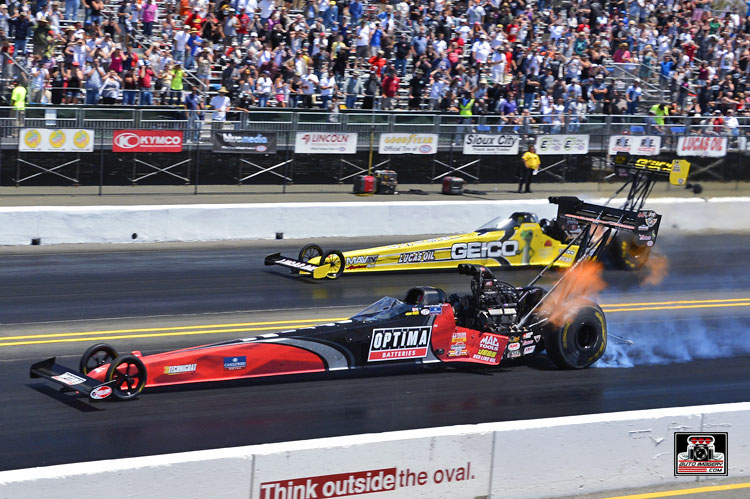 No. 1 qualifier David Grubnic lost to Morgan Lucas in round two.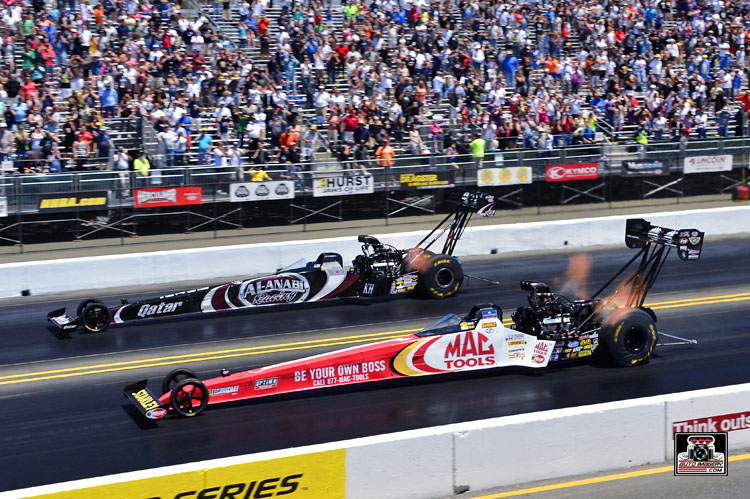 Doug Kalitta lost to event champion Shawn Langdon in round two.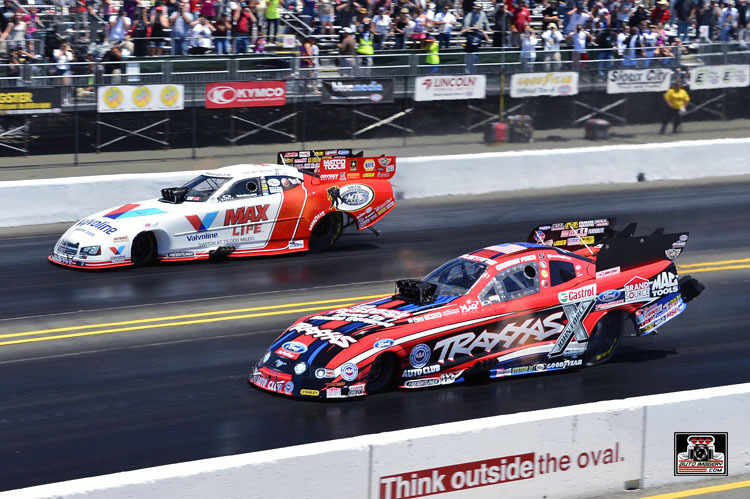 Courtney Force defeated Jack Beckman in round two.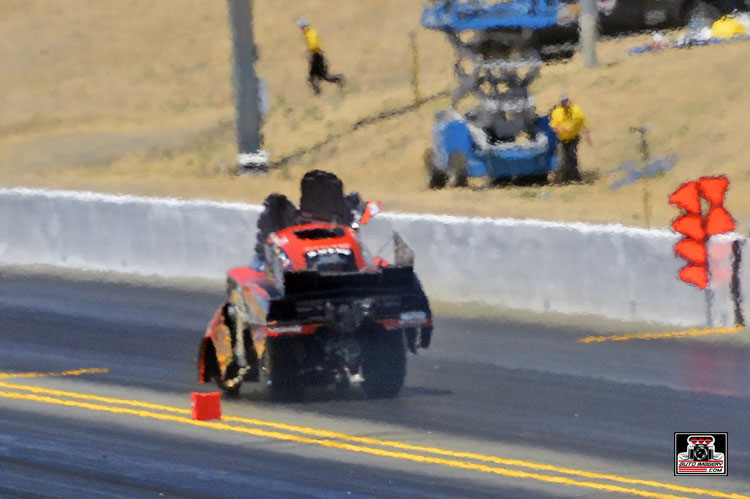 Johnny Gray had a big engine explosion in round two.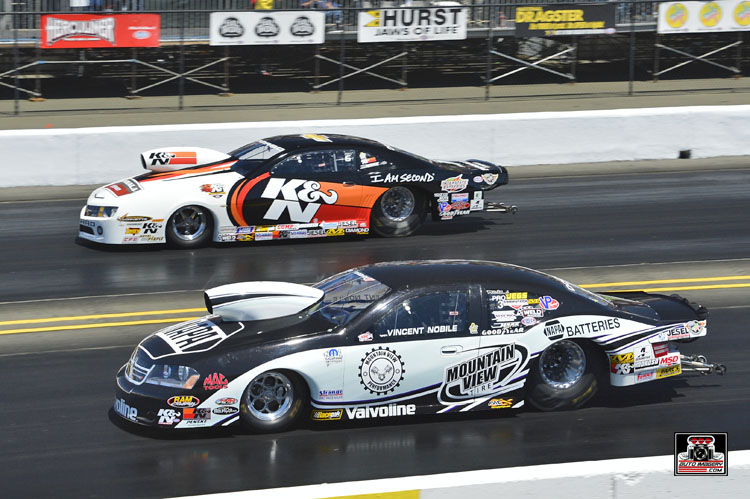 Event champion Vincent Nobile defeated No. 1 qualifier in round two.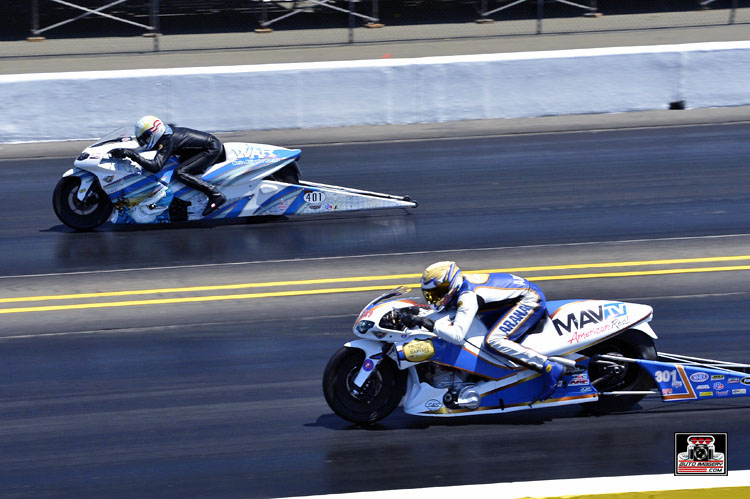 Jerry Savoie lost to event champion Hector Arana Jr. in round two.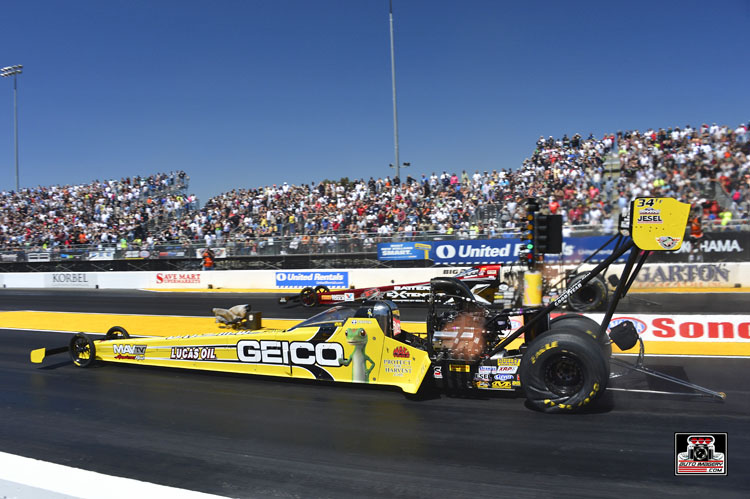 Morgan Lucas defeated Spencer Massey in the semifinal.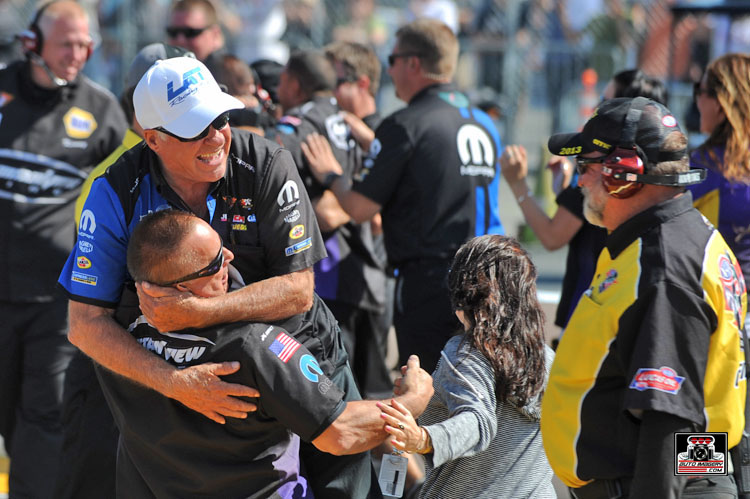 John Nobile picks up Roy Johnson celebrating the win.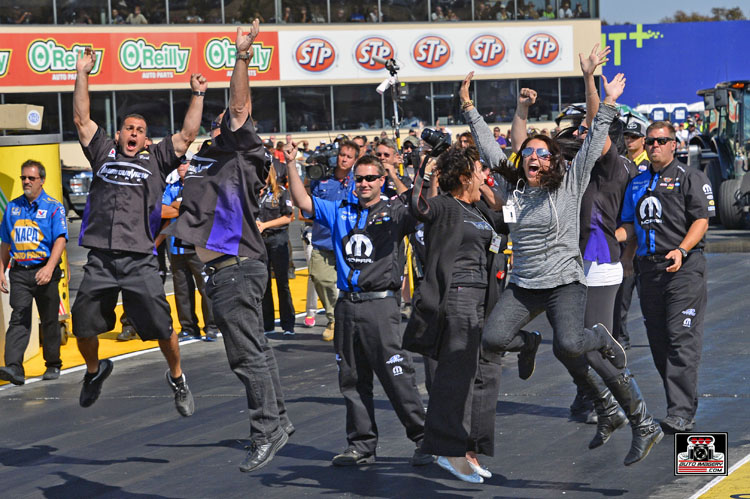 The Mountain View Tire celebrates Vincent Nobile's win.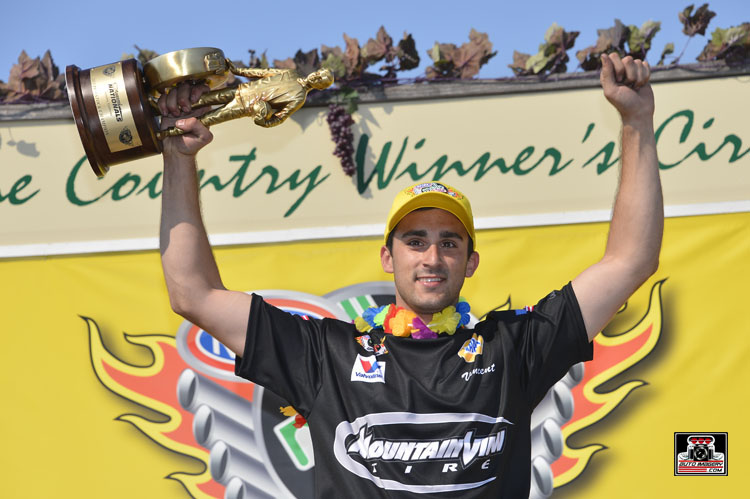 Vincent Nobile celebrates his second win of the season.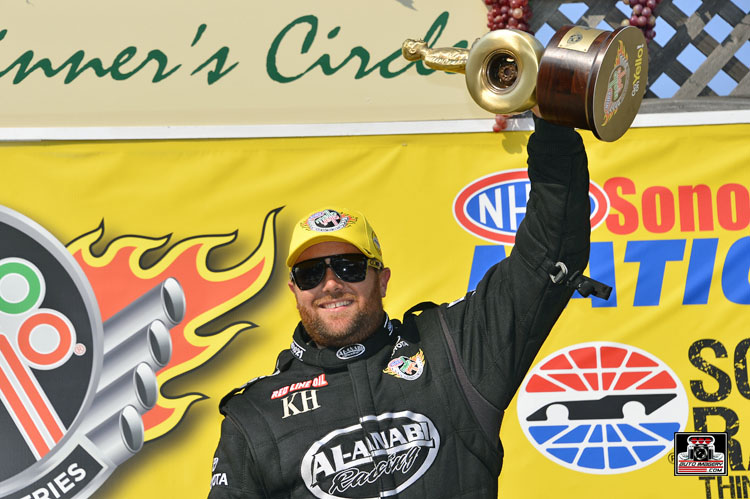 Shawn Langdon celebrates his fourth win of the season.




NHRA: 10 Most Recent Entries [ top ]

Apr 20- HOUSTON - Stock Eliminator Qualifying, Session #2 Order
Apr 20- HOUSTON - Friday Schedule Revised
Apr 20- HOUSTON - Super Stock Qualifying, Session #1 Order
Apr 20- HOUSTON - Stock Eliminator Qualifying, Session #1 Order
Apr 20- HOUSTON - Rickie Smith Looks to Continue Strong Start at E3 Spark Plugs NHRA Pro Mod Drag Racing Series Race
Apr 20- HOUSTON - Erica Enders Hopes Turnaround Comes at Hometown Track for NHRA SpringNationals
Apr 19- HOUSTON - Friday Schedule
Apr 19- Tige Boats Named Presenting Sponsor of E3 Spark Plugs NHRA Pro Mod Drag Racing Series Portion of NHRA SpringNationals
Apr 19- HOUSTON - Previous Success, Early Win has Funny Car's Courtney Force Excited
Apr 18- Haney Headed for NHRA Pro Mod with Summit Racing on His Side