Tue, 09 Jul 2013, 21:05 PM



Auto Imagery Editor's Choice






Photo copyright 2013 Auto Imagery, Inc.





NORWALK, Ohio --
The following Lucas Oil Drag Racing Series photos are chosen from Auto Imagery's collection of photos from the Seventh annual Summit Racing Equipment NHRA Nationals. These photos and all photos from last weekend are available for purchase at
www.autoimagery.com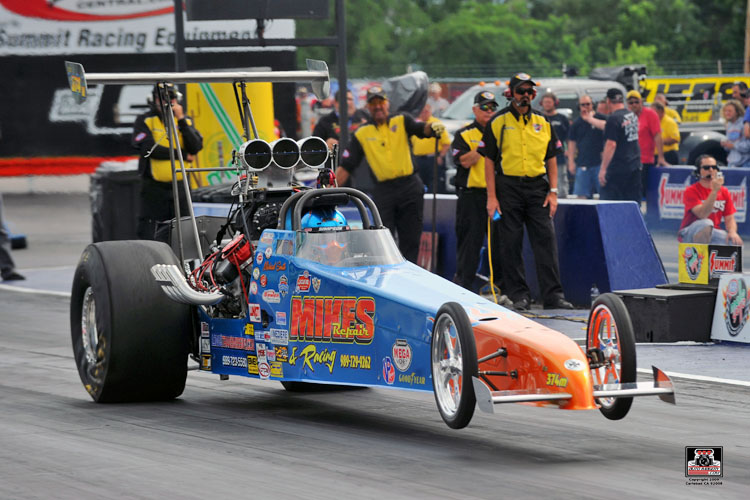 Michael Smith qualified in the number three spot
was upset in round one by event runner-up JB Strasweg.
Kevin Fisher qualified in the number 15 spot in Top Dragster.
Micahel Scheel qualified in the number 14 spot in Top Dragster.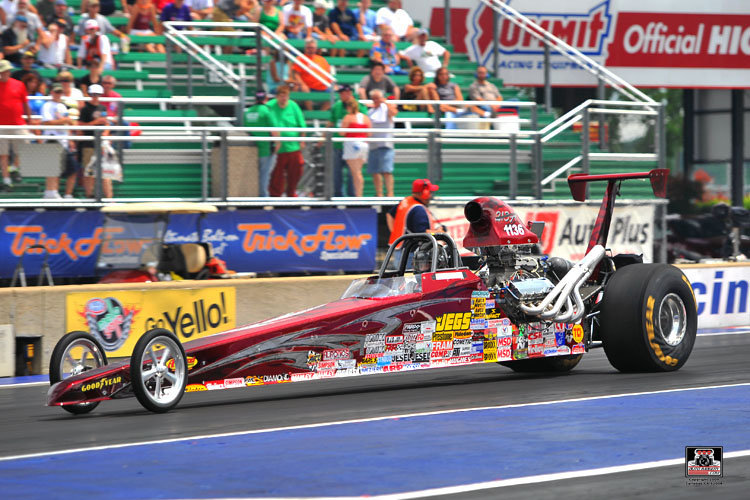 Peter Biondo qualified 26th in Top Dragster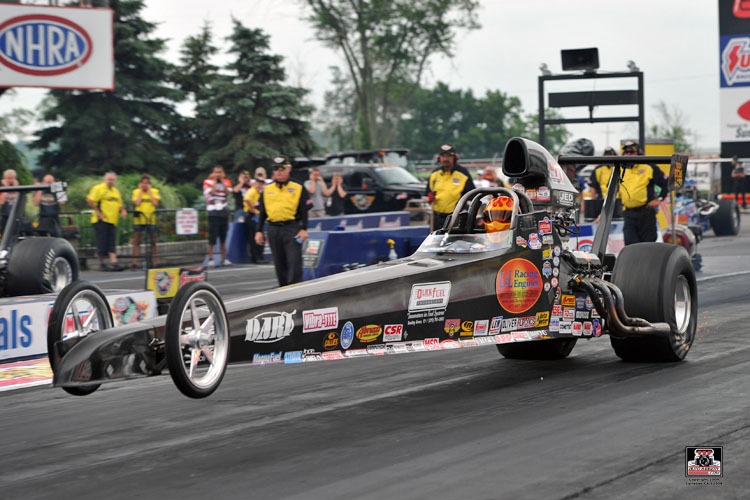 Pascal Lecompte launches with the front end in the air in Top Dragster.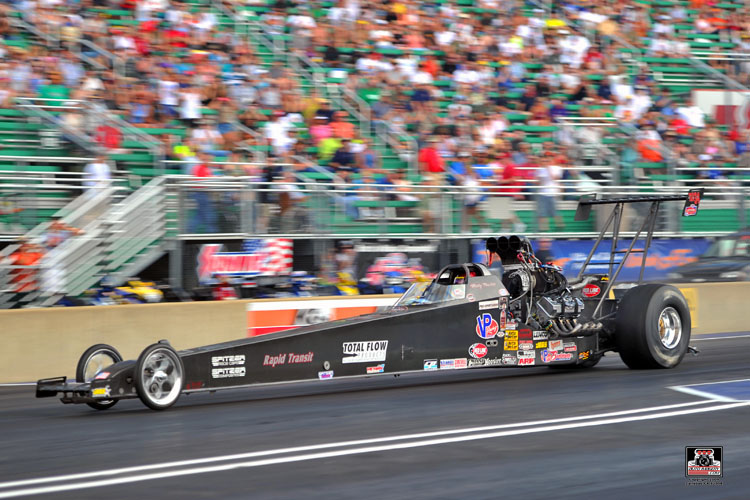 Marty Thacker qualified eighth in Top Alcohol Dragster
and lost to event runner-up in round two.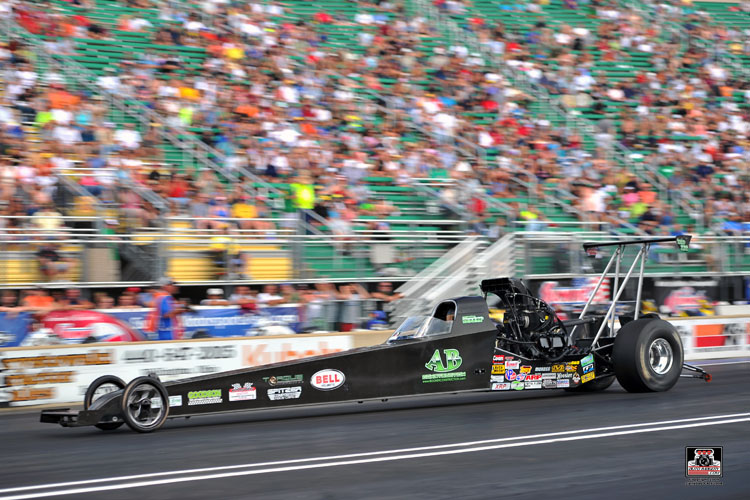 Brandon Booher qualified third
and lost in the semifinal to event winner.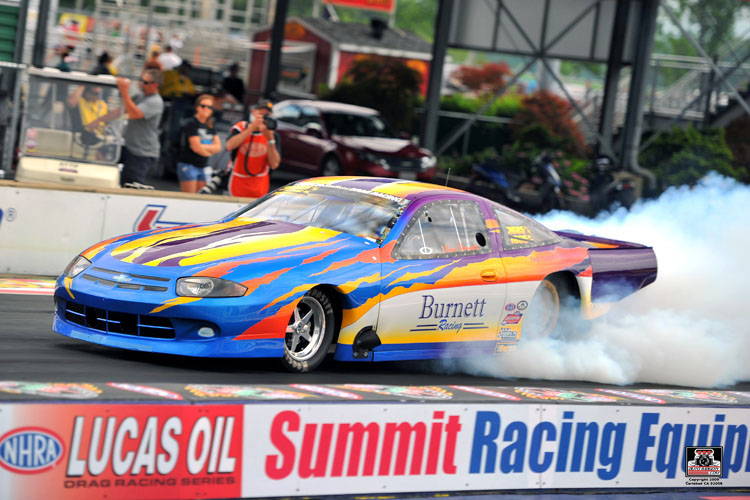 Eric Burnett qualified number one in Top Sportsman.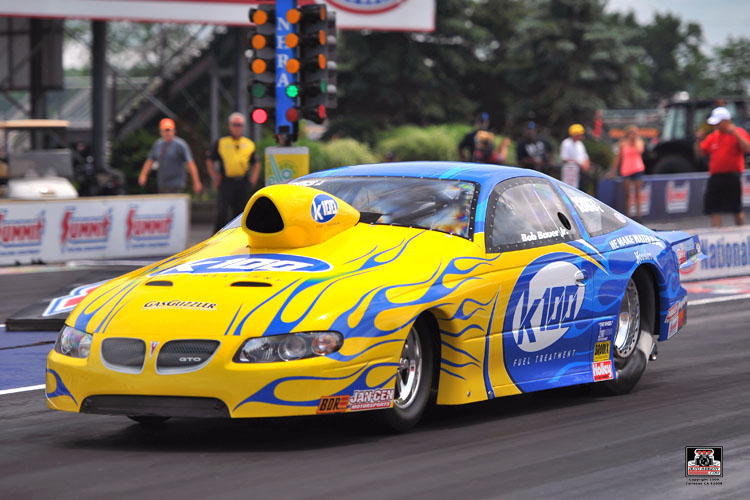 Bob Bauer in his '09 Pontiac GTO Top Sportsman.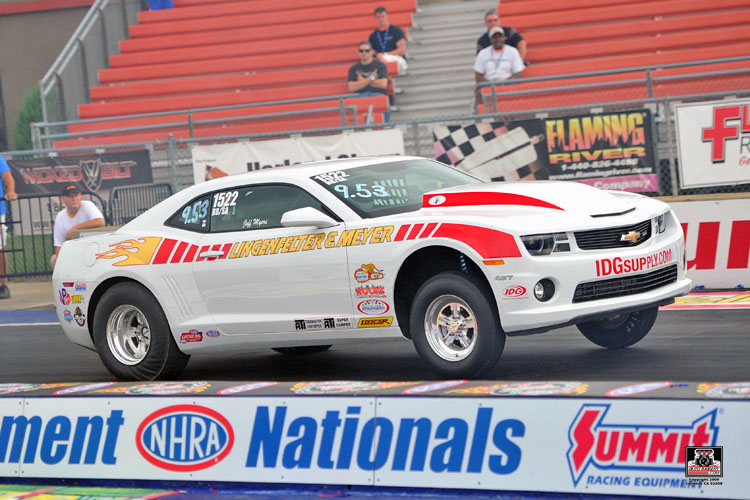 Jeff Myers in his 2012 BB/SA Chevy Camaro.
Randi Lyn Shipp won Stock in her D/SA '67 Pontiac Firebird.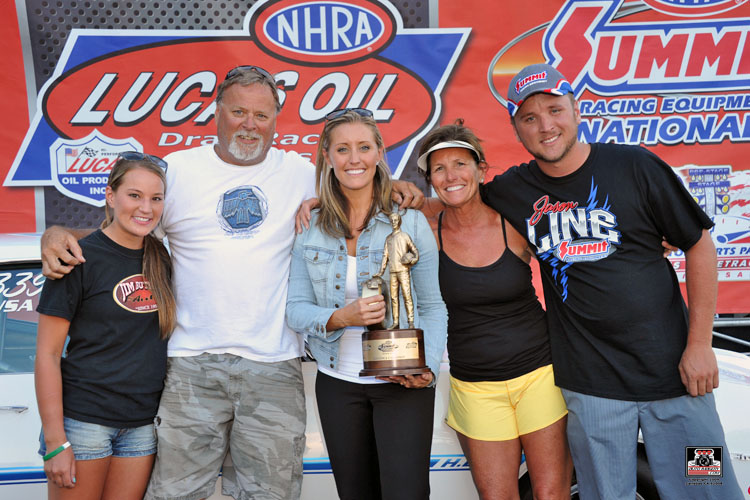 Randi Lyn Shipp and her family celebrate her second National event win.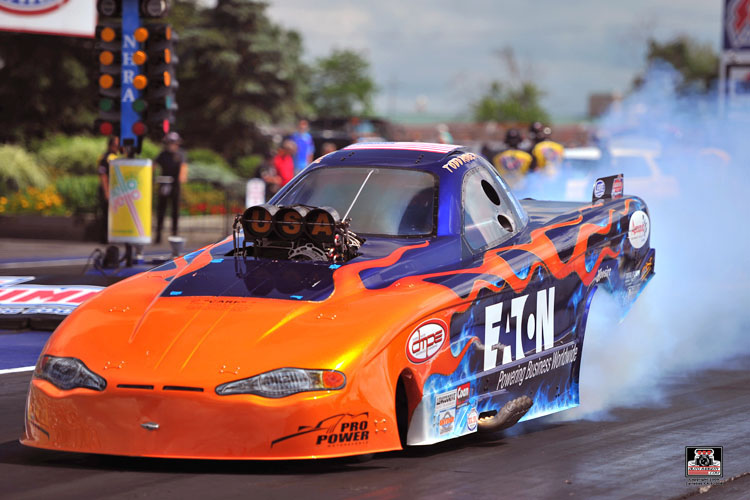 Todd Robertson ran his career fastest pass in
his '06 Chevy Monte Carlo Top Alcohol Funny Car.
Tony Bogolo in his 2002 Dodge Avenger Top Alcohol Funny Car.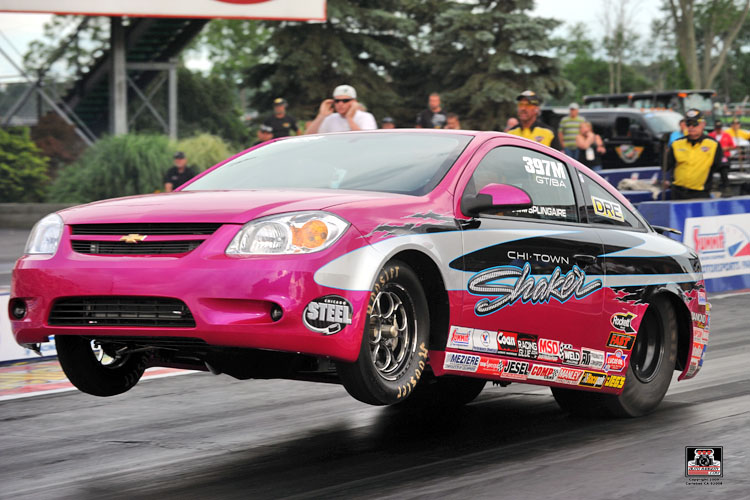 Brina Splingaire launches with her GT/BA '08 Chevy Cobalt in the air.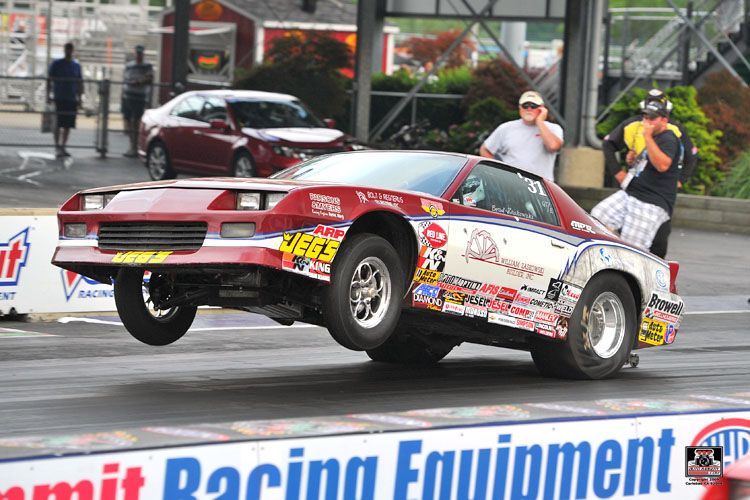 Brad Zaskowski in his GT/E '87 Chevy Camaro advanced
to the fourth round where he lost to the event runner-up.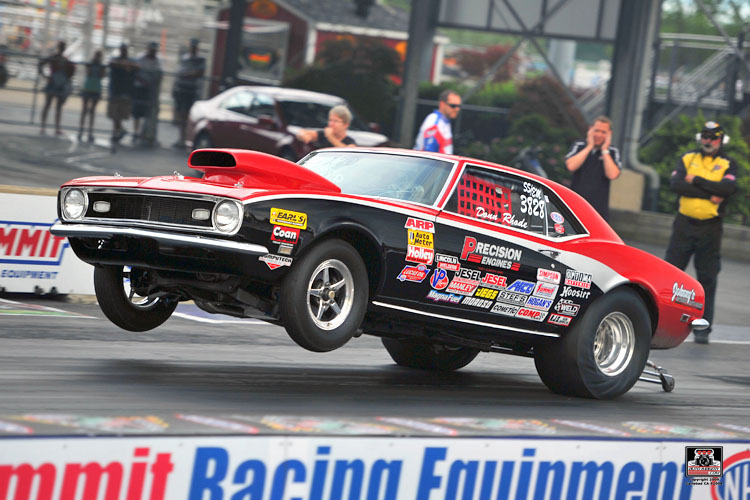 Donn Rhode launches hard in his SS/EM '68 Chevy Camaro.
Bob Marshall leaves with the front end in the air in his SS/BA '65 Dodge Coronet.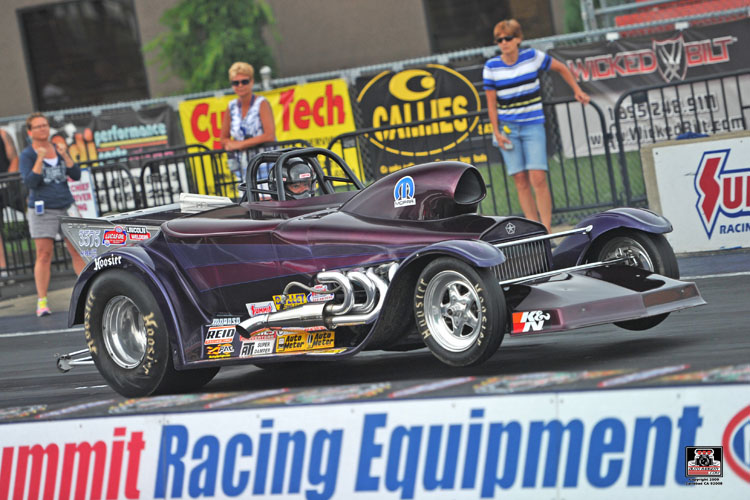 Paul Brown in his Super Gas '27 Dodge Roadster.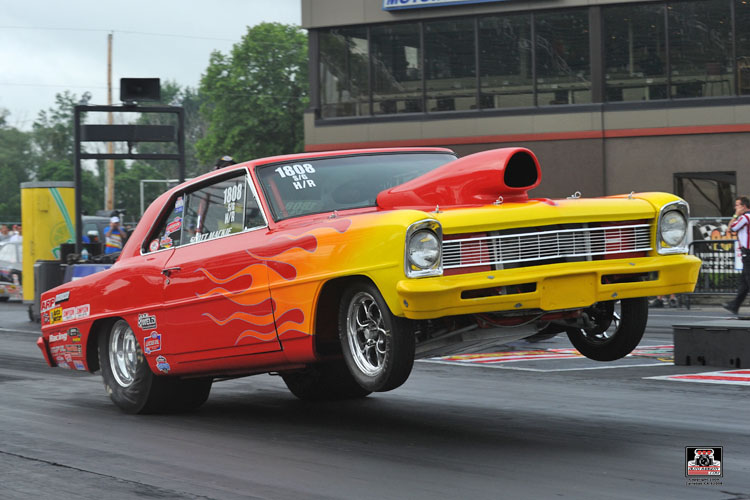 Scott Mackie launches with the wheels in the air in his '66 Chev II Super Gas.




NHRA: 10 Most Recent Entries [ top ]

Apr 24- CHARLOTTE 1 - Steve Torrence Enjoying Four-Wide Success Heading to NGK Spark Plugs NHRA Four-Wide Nationals
Apr 24- CHARLOTTE 1 - Fact Sheet
Apr 24- Kalitta Motorsports Welcomes NASCAR Stars to the SealMaster Track Walk in Charlotte
Apr 24- zMAX Dragway Celebrates 10th Anniversary
Apr 24- CHARLOTTE 1 - NGK Spark Plugs NHRA Four-Wide Nationals Brings 40,000 Horsepower Thrill Show to zMAX Dragway
Apr 23- HOUSTON - Lucas Oil Drag Racing Series Wrap Up The NHRA Lucas Oil Drag Racing Series Wrap Up
Apr 23- CHARLOTTE 1 - J.R. Todd Aiming for Two Four-Wide Racing Wins in 2018
Apr 23- Mid America Dragway Joins NHRA Member Track Network
Apr 23- HOUSTON - Special Awards
Apr 23- HOUSTON - Sunday Video